Highlights

NuvaxovidTM, Novavax' COVID-19 vaccine, will soon be available for Australians.
This is the fourth COVID-19 vaccine and the first protein-based COVID-19 vaccine to secure TGA approval.
A booster trial for the vaccine is currently underway.
Australia has further intensified its battle against the COVID-19 pandemic. In a significant development, the Therapeutic Goods Administration (TGA) has provisionally approved NuvaxovidTM, a COVID-19 vaccine produced by Biocelect Pty Ltd (on behalf of Novavax Inc).
NuvaxovidTM is the fourth vaccine to secure regulatory go-ahead in Australia. However, it is the first protein COVID-19 vaccine to receive a green signal from the Australian regulator for provisional registration.
In January 2021, the Australian government and Novavax entered an advance purchase agreement for 51 million doses of this vaccine. The first batch of the vaccine is expected in the coming month.
Must Read: A global update of COVID-19 cases. Where does Australia stand?
Salient details to remember
The vaccine is to be given in two doses with a time gap of three weeks. This vaccine is provisionally approved for active immunisation to prevent COVID-19 in people aged 18 years and above.
NuvaxovidTM is meant to be used for primary vaccination purposes only. It hasn't received approval for use as a booster dose and in paediatric patients. Studies are ongoing for using NuvaxovidTM for these purposes. Any future application from the sponsor will be reviewed as a priority by the TGA.
The vaccine has a current assigned shelf-life period of six months.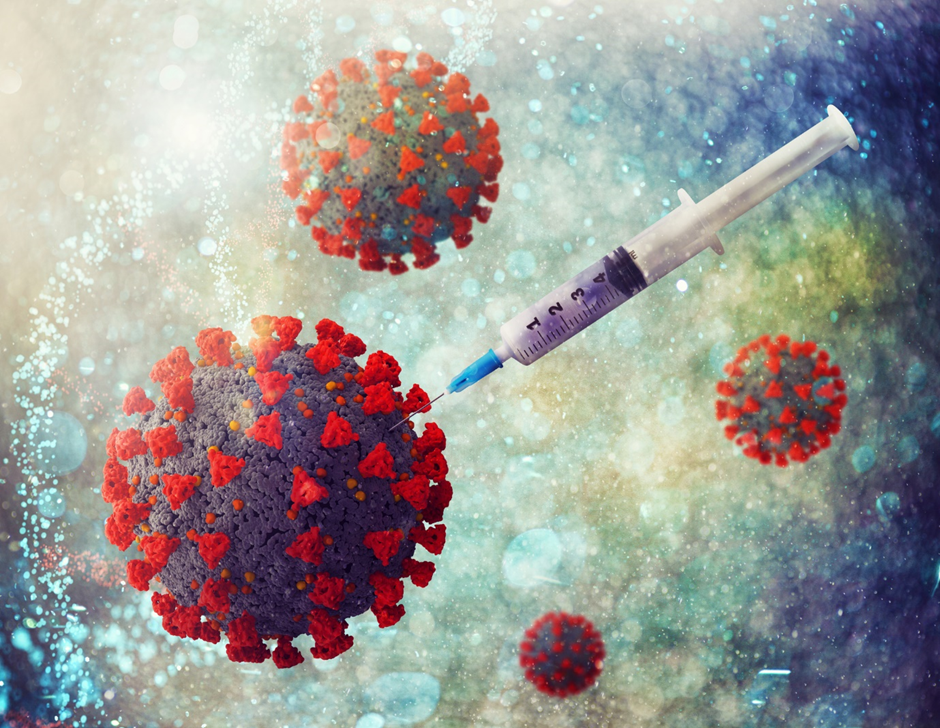 Image source: © Alphaspirit | Megapixl.com
Do read: Why is Australia relaxing border rules despite COVID-19 spike?
This provisional approval has certain strict conditions in Australia. From the ongoing clinical studies, Biocelect needs to share data related to long-term efficacy and safety along with post-market evaluation.
Strong vaccine efficacy
The vaccine has demonstrated high efficacy and a reassuring safety and tolerability profile in Phase 3 clinical studies.
In a study conducted in the United States and Mexico, researchers discovered that the vaccine had more than 90% efficacy in preventing COVID-19 infections.
The World Health Organization (WHO) has issued an emergency use listing for the vaccine, which has also secured conditional marketing authorisation from the European Medicines Agency.
Also read: Vaccination proof required in Western Australia: All you need to know
Know more about NuvaxovidTM
NuvaxovidTM is a protein-based vaccine containing a version of the coronavirus spike protein, which has been produced in the laboratory. It also contains a substance called 'adjuvant', which helps to strengthen the immune responses to the vaccine. Immune cells recognise the vaccine protein as foreign and mount an immune response against it after vaccination.
Also read: Is Deltacron, new Covid-19 variant, a real variant?