Summary

Adriatic Metals (ASX:ADT) upgrades to the OTCQX and starts trading
SenSen (ASX:SNS) completes acquisition of Scancam
CIMIC (ASX:CIM) registers revenue growth of 10.6%, maintains NPAT guidance for HY21
The S&P/ASX200 is up today, gaining 85.80 points or 1.18% to 7,338.00 after setting a new 20-day low. The top performing stocks in this index are Pilbara Minerals Limited (ASX:PLS) and PointsBet Holdings Limited (ASX:PBH), up 5.50% and 4.88% respectively. Over the last five days, the index is virtually unchanged, but is currently 0.92% below its 52-week high.
Image: © Jojojojo | Megapixl.com
All 11 sectors are higher today along with the S&P/ASX 200 Index. A-REIT is the best performing sector, gaining +1.71% and +0.10% for the past five days.
Here are some of the stocks pertaining to different sectors that are making news today. Take a look why:
Empired wins A$52 million managed services contract with EPA Victoria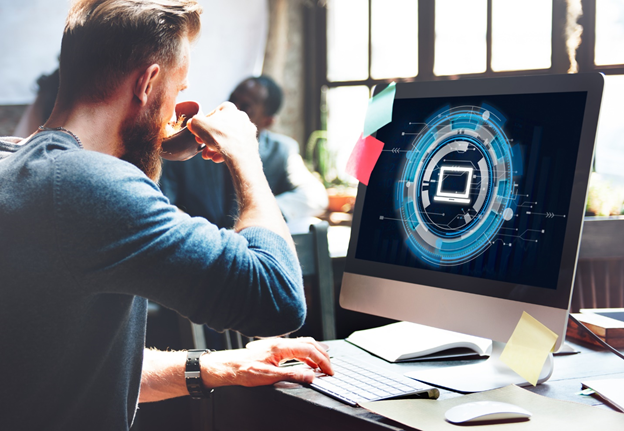 Image: © Rawpixelimages | Megapixl.com
IT Service provider Empired Limited (ASX:EPD) has secured a Managed Services Contract with the Environmental Protection Authority (EPA) of Victoria.
As per the Company's announcement, the contract is for an initial term of four years, and can be extended for two more years.
The release said that throughout the prospective six-year period, the contract has an approximate worth of AU$52 million with value around AU$8.8 million per annum.
Under the contract, Empired will provide a range of modern digital managed services across EPA's cloud platforms, networks and business applications which are predominately Microsoft based.
The stock was trading 0.381% up at AU$1.315 per share at 1:30 PM AEST.
CIMIC (ASX:CIM) registers revenue growth of 10.6%, maintains NPAT guidance for HY21
Image: © Somakram | Megapixl.co
CIMIC Group Limited (ASX:CIM) today announced its financial result for the six months to 30 June 2021.
The engineering-led construction and mining services firm reported a NPAT of AU$208 million for HY21. It shared a Group revenue growth of 10.6% to AU$7.1 billion.
Other key financial highlights from the statement include:
The Company has seen a robust revenue growth in Australian Construction and Services.
EBITDA, PBT and NPAT margins8 resilient at 10.1%, 5.4% and 4.5% respectively.
Strong balance sheet position; AU$4.3 billion of liquidity.
The Company also declared an interim dividend of 42 cents per share, representing a payout ratio of 62.8% on HY21 result.
Net debt of AU$272.2 million.
FY21 NPAT guidance of AU$400 million - AU$430 million maintained.
Meanwhile, the stock traded at AU$19.870 per share, up 4.578% up at 1:30 PM AEST.
SenSen (ASX:SNS) completes acquisition of Scancam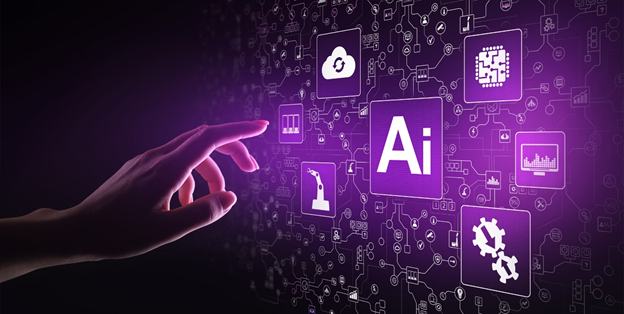 Image: © Wrightstudio | Megapixl.com
Leading Sensor AI solutions provider SenSen Networks Limited (ASX:SNS)shared on Wednesday that it has completed the acquisition of Scancam Industries Pty Ltd on 20 July 2021.
SenSen announced the acquisition on 26 May 2021.
As per the Company, this strategic acquisition will enable SenSen to launch its solutions into the retail business vertical starting with Scancam's current client portfolio of national fuel retailers, such as BP, Ampol (Caltex), and Chevron (Puma).
This acquisition is likely to add around AU$3 million in revenue to SenSen's overall revenue profile for FY 2022.
Fuel theft is a globally recognised problem that costs Australian operators approximately AU$60 million in losses every year. The strong organic growth opportunities to expand upon Scancam's current customer base of 250 service stations to 6,500 sites across Australia means this is an exciting period in SenSen's growth strategy.
SenSen will enhance Scancam's technology so that the Company can provide a low-to-zero capital expense for retailers.
The stock at 1:40 PM was trading 3.846% higher at AU$0.135 per share on the ASX.
Atlas Arteria (ASX:ALX) reports 68.5% higher toll revenues in Q2-2021
Image Source: © Kovshik028 | Megapixl.com
Atlas Arteria (ASX:ALX), global owner, operator, and developer of toll roads, released toll revenue and traffic statistics for the June quarter of 2021 (Q2 2021). Data released shows encouraging signs of improvement compared to May, following the easing of COVID-19 restrictions in Europe.
According to data shared by ALX, weighted average traffic was 68.5% higher in Q2-2021 than Q2-2020. Aligning weighted average toll revenue was 57.3% higher, significantly impacted by COVID-19 restrictions. Compared to Q2 2019, unaffected by the pandemic, weighted average traffic was only 18.9% lower, and weighted average toll revenue, 13.6% lower in Q2 2021.
ALX consists of four businesses; the APRR toll road group and ADELAC business in France. In the US, the Dulles Greenway, and in Germany, the Warnow Tunnel.
The percentage change in Toll Revenues in Q2-21, as compared to 2020, was –
APRR road - 56.8%, ADLEC road - 10.46%, Dulles Greenway - 84.6%, and Warnow Tunnel - 3.5%.
As per the release, rising rates of vaccination have established a base for greater travel.
ALX shares traded at AU$6.300 at 1:50 PM AEST.
Adriatic Metals (ASX:ADT) upgrades to the OTCQX and starts trading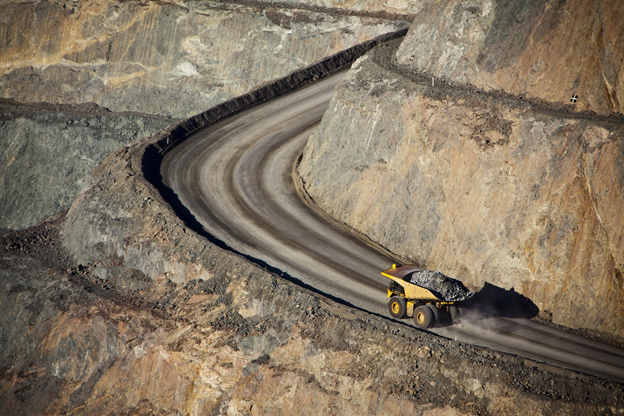 Image: © Jasonbennee | Megapixl.com
Adriatic Metals PLC (ASX:ADT) shared today that it has qualified to upgrade onto the OTCQX® Best Market, the OTC Markets Group's premier market for established companies seeking U.S. investors.
The precious and base metals developer will start trading today on the OTCQX under the symbol 'ADMLF'.
As pe Adriatic, by upgrading to the OTCQX, it has enabled its current and prospective U.S. investors improved market visibility, increased trading liquidity and the most up-to-date information otherwise not found on the Pink® market.
Approximately 20% of the Company's investor base is in North America, ADT confirmed.
Adriatic has upgraded to the OTCQX from the Pink® market, where it has traded for just over 12 months.
The stock ADT was spotted trading at AU$2.420 per share at 1:50 PM AEST on the ASX.