Summary

Oventus Medical witnessed growth in booked revenue and acceleration in telehealth bookings in Q3 FY21.
ECS Botanics Holdings' March 2021 quarter was action-packed with a major acquisition and multiple supply agreements.
Despite favourable quarterly updates, shares of both the companies fell and were trading in the red zone.
ASX-listed healthcare penny stocks Oventus Medical Ltd (ASX:OVN) and ECS Botanics Holdings Ltd (ASX:ECS) released their quarterly activity reports (March 2021). Despite positive developments during the period, the market reacted differently, with both the stocks trading lower at the time of writing.
Obstructive Sleep Apnea treatment innovator Oventus Medical saw revenue growth with telehealth bookings increased considerably in the quarter. On the other hand, medicinal cannabis player ECS Botanics witnessed a busy March quarter with acquisition and supply agreements.
Some other ASX healthcare players that reported their quarterly update this week include MGC Pharmaceuticals Ltd (ASX:MXC), Race Oncology Limited (ASX:RAC), PharmAust Ltd. (ASX:PAA), and Incannex Healthcare Limited (ASX:IHL).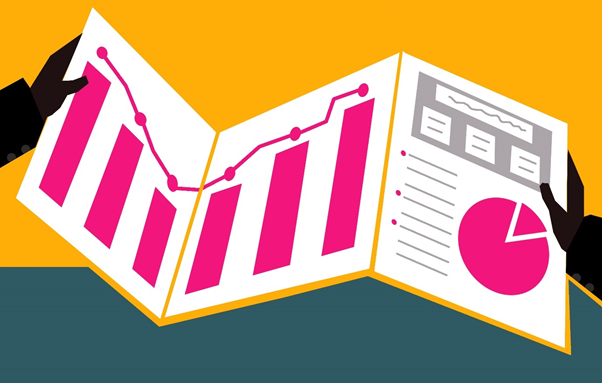 Source: Copyright © 2020 Kalkine Media Pty Ltd
Let us dive deeper and discuss the quarterly activities of OVN and ECS-
Oventus witnessed revenue growth & increased telehealth bookings
On 29 April 2021, Oventus updated the market with its quarterly activities for March 2021 quarter.
In this quarter, the Company witnessed an acceleration in telehealth bookings. OVN believes that this is a forward indicator of the potential of both the Virtual Lab in Lab and direct-to-consumer (DTC) models.
Key highlights from the quarter include-
Oventus had cash receipts of AU$319K in Q3, up 309% on the prior corresponding period (pcp). They were up 27% from AU$251K in Q2 FY21.
Booked revenue from the device sales, consumables and service fees stood at AU$301K, up 88% over Q3 FY20 and up 5% over the previous quarter.
The cash balance at the end of the quarter was reported at AU$2.45 million.
In Q3 FY21, telehealth bookings grew sharply, up over 50% compared to the prior quarter.
The Company disclosed that the development of the Virtual Lab in Lab program clears the way for rationalisation of OVN's cost base to reflect the lesser cost structure of virtual workflows.
ALSO READ: Telemedicine witnesses a boom amid COVID-19: A look at 3 ASX stocks
Outlook
Oventus plans to focus its physical Lab in Lab program on higher-yielding sites.
The Company aims to convert the lower-yielding physical sites to virtual sites to reduce costs and CapEx
OVN will continue developing relationships with national groups to expand the Virtual Lab in Lab program.
The Company is also planning to invest in DTC marketing to drive patient flow to all sales channels.
OVN shares were trading at AU$0.180, down 7.693% at AEST 12:14 PM.
ECS Botanics announced major acquisition & agreements in the March quarter
ECS Botanics Holdings' March 2021 quarter was action-packed with one major acquisition and supply agreements signed with domestic as well as international customers. Besides, the Company also observed greater demand for its wholesale hemp products.
Source: Copyright © 2020 Kalkine Media Pty Ltd
The key highlights include:
In January, ECS entered into a binding Term Sheet to acquire 100% of Murray Meds medicinal cannabis business as well as assets, including its farm and medicinal cannabis processing facility in north-western Victoria.
The Company entered into a three-year supply agreement to sell, export, and distribute medicinal cannabis oils with The Armour Group, a London-based pharmaceutical distribution company.
ECS had signed a three-year deal with Cronos Australia- Operations Pty Ltd to supply medicinal cannabis dried flower and medicinal cannabis concentrate.
During the quarter, ECS observed greater demand for wholesale hemp products.
Furthermore, ECS is actively working on developing new products with several animal food manufacturers to develop speciality products, particularly by using ECS Tasmanian produced hemp.
ECS shares were trading at AU$0.045, down 2.174% at AEST 12:14 PM.
ALSO READ: ECS Botanics' (ASX:ECS) would-be subsidiary Murray Meds wins a 3-year supply deal