Summary

According to the ASX 200 futures, the index is set to open around 0.1% or 9 points lower today.
US Treasury yields remained steady ahead of the conclusion of the Fed's two-day meeting on Wednesday.
Gold prices eased as the dollar firmed.
On Tuesday, The Australian benchmark index started the week with a bang, rising 0.92% and closing at a new all-time high of 7379.5. The gains were primarily led by banking and healthcare shares. Today, the ASX 200 is looking to give back some of its gains. According to the ASX 200 futures, the index is set to open around 0.1% or 9 points lower today.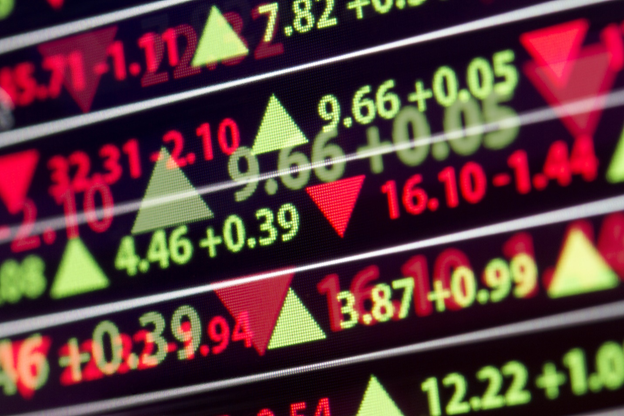 Image Source: © Embe2006 | Megapixl.com
On Tuesday, Wall Street retreated from record highs as market participants weighed whether higher inflation readings might push the US Federal Reserve closer to tapering monetary stimulus.
The Dow Jones fell 0.27% to 34,299.33, while the S&P 500 lost 0.2% to 4,246.5. The NASDAQ Composite was down 0.71%, to 14,072.86.
Read More: Australian Markets Ended in Green After Robust Buying in Healthcare Sector
In separate reports, US economic data revealed a faster-than-expected acceleration in producer prices in May 2021 as supply chains fell short to keep up with surging demand after easing restrictions.
With the US Fed starting its two-day policy meeting today, market participants are trying to strike a balance between the central bank's view of inflation as "transitory" and the latest data showing prices rising faster than expected.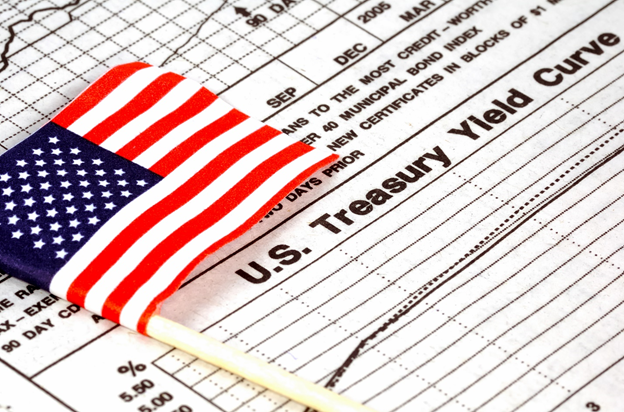 Image Source: © Webking | Megapixl.com
On Tuesday, US Treasury yields remained steady ahead of the conclusion of the Fed's two-day meeting on Wednesday. The meeting will be closely watched by the bond market for any signs on the likelihood of the central bank to begin paring its massive bond purchase program.
The benchmark 10-year yields remained almost unchanged at 1.499%. They fell to a three-month low of 1.428% on Friday.
On Tuesday, the dollar index inched up 0.04%, to 90.529, aided by data showing inflation speeding up. Earlier in the session it rose to as high as 90.677, its highest since 14 May.
The Aussie and kiwi dollars traded in a tight range ahead of a much-anticipated Fed meeting, after Reserve Bank of Australia minutes briefly weighed on the Aussie dollar earlier in the day.
The Australian dollar was 0.05% up at $0.7714. It fell to $0.7696 after the RBA released the minutes from its latest monetary policy meeting. The New Zealand dollar was down 0.26% to $0.7118.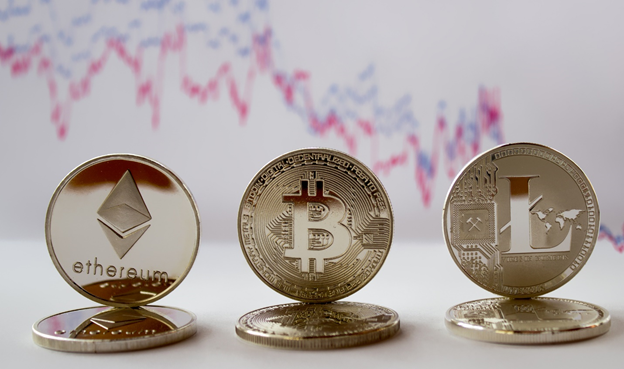 Image Source: © Photojk21 | Megapixl.com
Bitcoin traded in a range on Tuesday, currently down by 1.1%, to US$40,086. Ethereum and Dogecoin were also down by 1.8% and 2.2%, respectively.
Read More: Bitcoin down under - where and how to buy it?
Technology shares to trade lower
After an anticipated weak start of the Australian market coupled with the lacklustre performance of technology shares in the US, the Australian tech space could lose some momentum today. Shares to keep on the watchlist are Xero Limited (ASX:XRO), Afterpay Limited (ASX:APT) and Zip Co Limited (ASX:Z1P).
Crude oil inched up
In a continued uptrend, crude oil prices hit their highest levels since 2019 during trading on Tuesday, on the back of an expected surge in demand that should accompany increased travel as pandemic restrictions ease.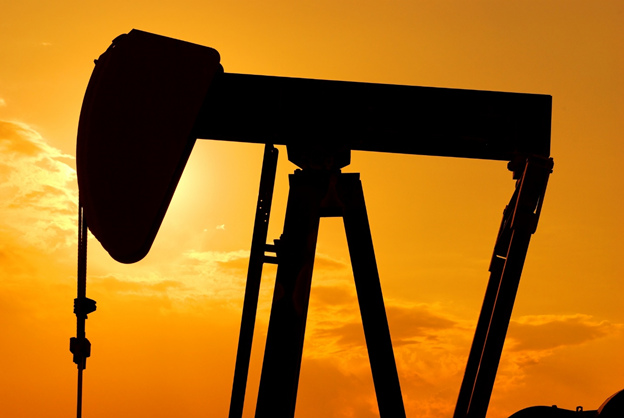 Image Source: © Rizami | Megapixl.com
Brent crude was up 1.5%, to US$73.95 per barrel, while WTI crude was up 1.64%, to US$72.04 a barrel. It previously hit a session high of US$72.16 per barrel, the highest level seen since October 2018.
Australian energy players such as Santos Limited (ASX:STO), Beach Energy Limited (ASX:BPT) and Woodside Petroleum Limited (ASXC:WPL) could catch investors' attention.
Gold prices eased
On Tuesday, gold prices eased as the dollar firmed and as investors are weighing on the possibility that the US Fed this week may signal an eventual easing of stimulus.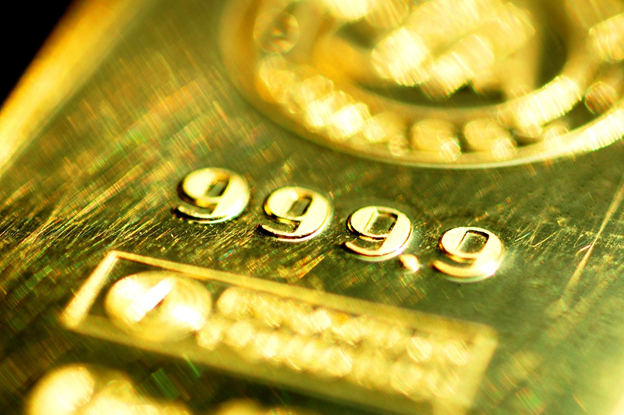 Image Source: © Anchesdd | Megapixl.com
Spot gold prices fell US$9.585 or 0.51%, to US$1,856.41 an ounce, while the US gold futures were down 0.4%, to US$1,857.60.
Local gold players such as Newcrest Mining Limited (ASX:NCM), St Barbara Limited (ASX:SBM) and De Grey Mining Limited (ASX:DEG) may continue to face selling pressure.
Metals update
The benchmark iron ore futures for September month delivery on the Dalian Commodity Exchange (DCE) inched up 0.9%, to 1,226 yuan a tonne.
On Tuesday, copper prices fell to a seven-week low as commodity traders and funds trimmed their bets on higher prices due to growing nervousness that China would soon move to curb further price rises.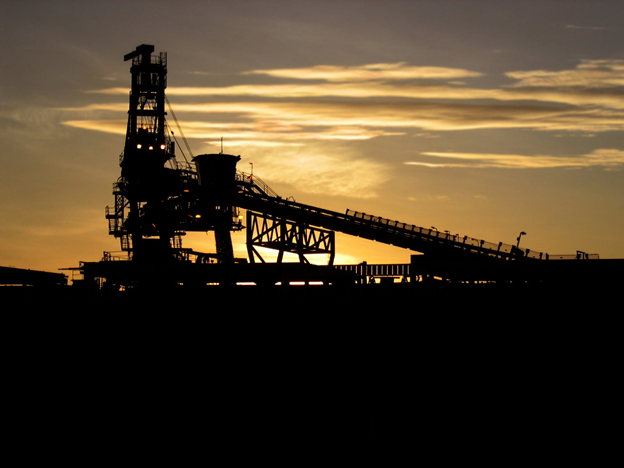 Image Source: © 1ping | Megapixl.com
Benchmark copper on the London Metal Exchange (LME) was down 4.3%, to US$9,540 a tonne at 1609 GMT. Prices of copper have dropped more than 8% since touching a record high of US$10,747.50 on 10 May.
Local miners to watch out for in today's session are Fortescue Metals Group Limited (ASX:FMG), Rio Tinto Limited (ASX:RIO) and BHP Group Limited (ASX:BHP).
Read More: Are meme stocks talk of the town?