Summary

Abacus Property completed an institutional offer of $356 million at a per security price of $2.90.
The issue price is a discount of 6.5% to the last close price of $3.10 on, 7 December 2020.
The subscription for the retail component of $46 million will open on 14 December.
On 9 December 2020, Abacus Property Group (ASX:ABP) announced the successful completion of the institutional component of its fully underwritten 1 for 4.8 accelerated non-renounceable pro-rata entitlement offer.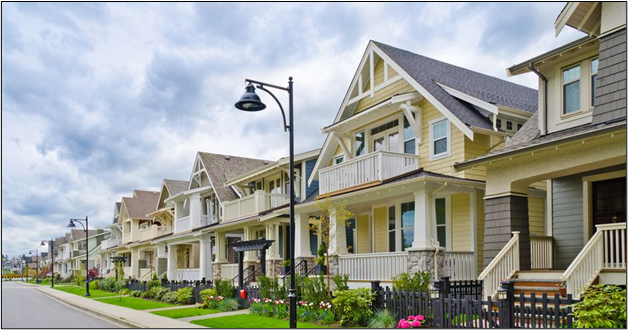 Image Source: Shutterstock
The company is about to raise a total of $402 million for growth capital at an offer price of $2.90 per security. Of the total $356 million has been raised from the institutional offer. The offer was well supported by the institutional security holders, with 97% of the eligible institutional security holders applying for the offer.
The offer price of $2.90 is a healthy discount of 6.5% to the last close price of $3.10 on Monday, 7 December 2020.
About 123 million new securities applied by the institutions under the offer are expected to be allotted on 21 December 2020. These new securities would be ranked equally against the existing Abacus securities.
Read More: Abacus Property Group (ASX:ABP) Set To Raise $402 Million
Retail Entitlement Offer
The remaining $46 million (out of $402million) would be raised via the retail component. The eligible security holders would be invited for the subscription on 14 December 2020. Having a registered address in Australia or New Zealand is the eligibility criteria for participating in the retail offer. Under the offer, the retail security holders would be getting one new security for every 4.8 existing Abacus securities held as at 7:00 PM (Sydney time), 10 December 2020.
The motive for Equity raising
The company is aiming to repay the existing debt and wants to increase further its acquisition capacity for continued growth over the medium term. Post the completion of the offer, the company's pro forma gearing is expected to be 17.5% which provides a $911 million of acquisition capacity.

FY21 Acquisitions to date (Image Source: Abacus Property's ASX update, Dated 8 December 2020)
If the company is able to pull off acquisitions in the pipeline, then pro forma gearing will increase to 21.5%.
Stock Performance
The Abacus share price opened flat at A$3.1 but has seen some selling pressure today and is now trading down by 3.87% at A$2.98 (as at 11:13 AM). The last three-month return stands at 7.19%.