Source: Dmitriy Rybin, Shutterstock
Summary

HRL Holdings reported flat revenues in the first half earnings reports. The company said that the second half is likely to witness recovery from the pandemic across the business.
HRL Holdings (ASX:HRL) provides data management, sampling, lab testing services in Australian and New Zealand. It serves various industries, including food, construction, occupational hygiene, environmental, food.
For the half-year ended 31 December 2020, the company experienced a recovery from the pandemic. It recorded revenue of $16.4 million, which was flat compared to the same period last year. Underlying EBITDA rose 15% to $3.5 million from $3.08 million. The company generated an operating cash flow of $3.2 million, which excludes $0.6 million COVID-19 subsidies.
Segment performance
In the laboratory division, the results were strong, driven by growing revenues in Analytica (NZ business), honey testing, food testing, and other services. But revenue fell for environmental testing, while milk testing was flat.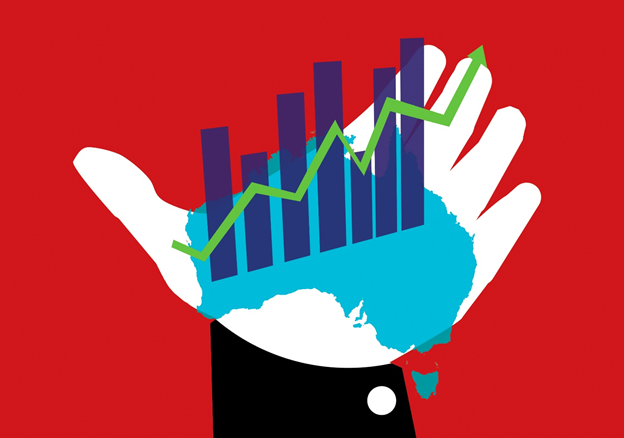 Copyright © 2021 Kalkine Media Pty Ltd
Earnings of HAZMAT division fell. The division includes OCTIEF in Australia and Precise business in NZ. OCITEF had a major one-off large contract in the first half of FY20. While operations for OCITEF were strong, albeit a modest dip due to the QLD state election. For Precise, the first quarter was slow but returned to normal activity levels with a strong pipeline in the second half.
Software division includes OCTFOLIO business, which serves in Australia and New Zealand. Revenues were flat due to challenges in business development stemming from the pandemic restrictions. Besides, it progressed with software development to include additional features to meet a wider range of industries and small firms.
Its Morrison Geotechnic business unit in Australia falls in the geotechnical division. Revenues fell due to the pandemic, but the south-east Queensland construction sector rebounded in the second quarter. While weather also impacted workload towards the Christmas break.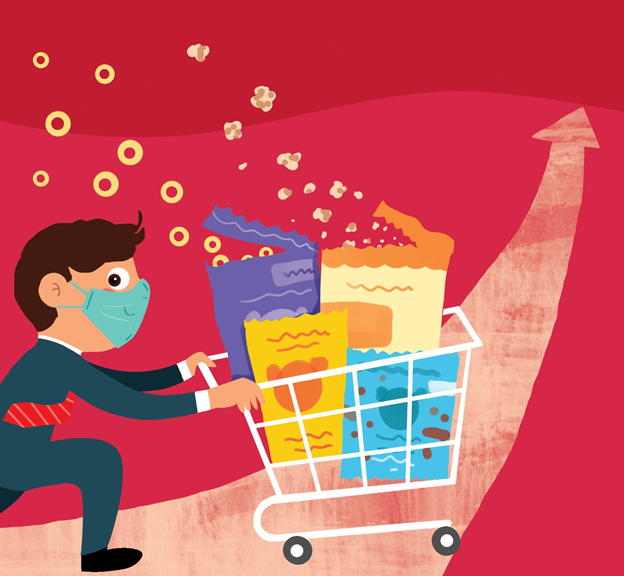 Copyright © 2021 Kalkine Media Pty Ltd
In joint ventures, HRL's 26% stake in CAIQTest returned a profit of $87,000 with strong trading during the period. Foodlab business is on track to start commercial trading in the second half of FY21. The company entered into an agreement with MilkTestNZ to incorporate an equally-owned entity to provide testing services.
Outlook
In the second half, the company will emphasise the roll-out of new analytical testing services in ANZ. It would also support business development activity for Geotech and HAZMAT division because of infrastructure and public sector. Similarly, the company intends to scale sales activities for the OCTFOLIO platform.
On business divisions, food testing would be dependent on production factors. Environment testing is likely to recover consistent with the economy. HRL Holdings is also optimistic about infrastructure projects and government spending. Besides, it remains vigilant for new opportunities through M&A.
On 19 March 2021, HRL shares closed 4% higher at $0.13.