Summary

Returns for the ASX200 in July have been somewhat muted, with the benchmark index generating a return of 0.91%, significantly lower than the 12.03% YTD returns.
However, July has been a strong month for several ASX players that have delivered impressive returns during the month.
Poseidon Nickel, Archer Materials, and Grange Resources are a few stocks that have witnessed significant growth in share price.
July 2021 has been a relatively subdued month for the ASX 200, with the benchmark index generating a 0.91% return (as of 28 July 2021), considerably lower than the YTD returns.
However, the month has been kind of a boon for quite a few companies that have delivered massive returns, driven by crucial development during the month. This article will look at five such high-performers.
Copyright © 2021 Kalkine Media
Poseidon Nickel Limited (ASX:POS)
Poseidon Nickel Limited is a nickel sulphide exploration player. In July 2021, the shares of Poseidon Nickel Limited have delivered a return of 51.685% (As of 28 July).
POS's key developments this month include:
On 27 July 2021, Poseidon Nickel updated on the progress of the Golden Swan drill program. It received a batch of assays from two holes. The drilling to date indicates a well-developed, competent felsic footwall unit that has stemmed in high advance rates. As of 26 July 2021, the Company completed 57 holes and drilling of two holes in progress for 15,544 metres drilled.

Source: POS Announcement (27 July 2021)
On 23 July 2021, the Company provided outcomes from the Windarra Gold Tailings Project Definitive Feasibility Study (DFS). The DFS results shows a profitable project receding the gold tailings at Lancefield and Windarra. The gold tailings indicate that the project can generate positive cash flows, which can be invested in POS's nickel business.
GOOD READ: Which are the ten hottest ASX EV stocks under $1?
Archer Materials Limited (ASX:AXE)
Archer Materials Limited develops advanced deep tech for commercialisation, including quantum technology, human health, & reliable energy. In July 2021, AXE's shares have delivered a return of 65.789% (As of 28 July).
Buzzing Trends || Which ASX Stocks Are Going Strong In July 2021?
On 27 July 2021, AXE released its Q4 FY2021 (period ended 30 June 2021). The Company is current well capitalised and has around AU$6.24 million cash and zero debt.
During the quarter, AXE signed a new quantum computing deal with IBM.
Archer Materials would also collaborate with Australian Defence Prime NIOA.
AXE is in progress with Max Kelsen to develop Quantum Neural Networks.
Semiconductor nanofabrication competencies as well as access to deep-tech infrastructure expanded during this period.
AXE completed the sale of two Eyre Peninsula tenements to ChemX Materials. The remaining mineral tenements were sold to iTech Minerals.
Grange Resources Limited (ASX:GRR)
Grange Resources owns and manages integrated iron ore mining as well as pellet production businesses globally. So far in July, GRRR shares have delivered a return of 47.059% (As of 28 July).
On 20 July 2021, GRR released its Q2 2021 results (period ended 30 June). During the quarter, the Company witnessed robust iron ore prices. There was also a strong demand for its high-grade, low-impurity iron ore pellets.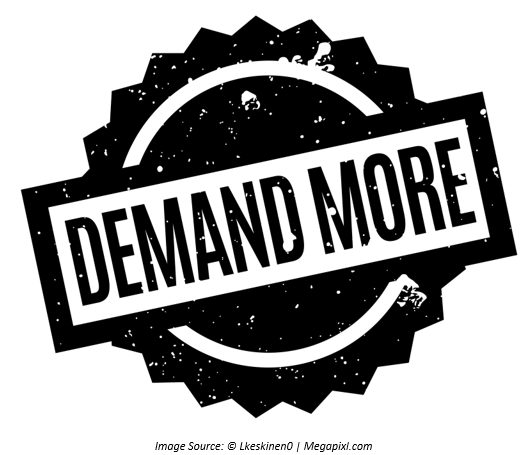 Pellet sales increased to 653kt compared with 556kt for the March quarter. The average price increased from A$297.66/t in March 2021 quarter to A$373.72/t in the June quarter.
Further, Grange Resources reported a drop in the unit cash operating cost from A$113.11/t during the March quarter to A$90.16/t in the June quarter.
GOOD READ: Five ASX-listed hot stocks amid iron ore price rally
Weebit Nano Ltd (ASX:WBT)
Weebit Nano Ltd is into the data memory technology business that develops and markets its ReRAM silicon oxide technology. In July 2021, WBT shares delivered a return of 57.831% (As of 28 July).
On 23 July 2021, WBT released its Q4 FY2021 results. It highlighted the significant progress made towards productisation and commercialisation during the period. It also completed the tape-out of its memory module design in July 2021.
WBT also entered into discussion with potential production partners and customers.
In June, WBT and Leti (Weebit's development partner) formed a commercial integration of an OxRAM( oxide-based ReRAM) cell with an ovonic threshold switching selector. It is a significant milestone for the Company in the development of a ReRAM technology for the discrete memory market.
INTERESTING READ: Which ASX penny stocks are making a splash today?
Empired Limited (ASX:EPD)
Empired is a global technology transformation and modern managed services provider. The Company considerable potential to provide enterprise IT solutions that increase effectiveness, productivity as well as a competitive advantage for its customers.
In July, EPD shares have delivered a return of 47.753% (As of 28 July).
On 21 July 2021, the Company obtained a Managed Services deal with the Environmental Protection Authority of Victoria. The deal between the parties is for four years with two one-year options to extend, letting the provision of services for up to six years. Further, EPD would have an opportunity to offer several digital project services.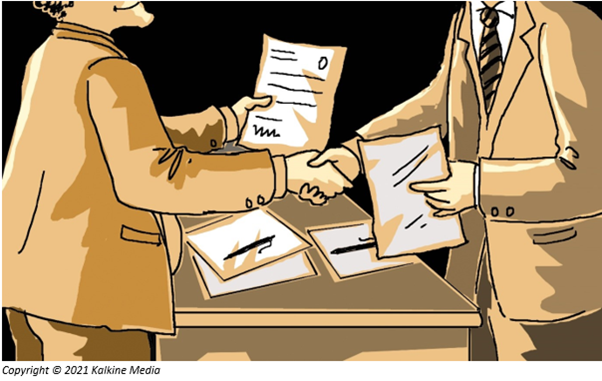 On 19 July 2021, Empired signed a Scheme Implementation Deed with Capgemini Australia Pty Ltd under which Capgemini would acquire 100% of the issued share capital of Empired for AU$1.35 per share.
DO WATCH: The Stocks in Action || Why Are ASX Stocks EPD, CIM, SNS, ALX, BBX Under Investors' Radar Today?