Source: Joyseulay, Shutterstock
Summary

The growth investment trend has been picking, backed by optimism in the Australian financial market.
Digital Wine Ventures' WINEDEPOT shipped 557% more cases in March 2021 over the pcp.
AnteoTech Ltd has received CE Mark registration for its EuGeni Reader as well as the in vitro rapid diagnostic test, which detects COVID-19 ART.
Growth investing has, over time, become one of the instrumental approaches to increase capital rapidly. Albeit there lies potential risks with such a form of investing. However, investors with higher-risk appetite tend to seek growth shares for higher rewards.
Meanwhile, Australian financial markets' current upbeat scenario seems to prompt investors further to scan growth stocks. Significantly, ASX 200 edged up by over 200 points in the past month to close at 6,977 on 13 April 2021.
ALSO READ: Why is this growth stock outperforming?
While Afterpay Limited (ASX: APT) and Wisetech Global Limited (ASX: WTC) marked an uptick of ~18% and ~21% in the past month. Furthermore, Pushpay Holdings Limited (ASX: PPH) soared 9.6% to trade at AUD 1.83.
The global scenario also seems to be reflecting optimism, with Amazon.com, Inc. (NASDAQ: AMZN), shares rising by 9.7% in one month as of 12 April 2021.
With this backdrop, let us look at the two growth stocks that have remained on the investors' radar.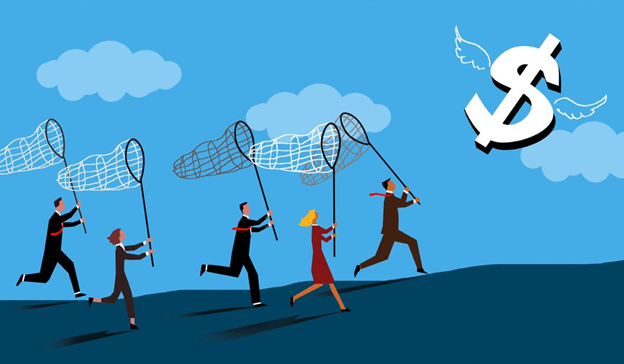 Source: Copyright © 2021 Kalkine Media Pty Ltd.
Digital Wine Ventures Limited (ASX: DW8)
The Company invests in upstream tech-driven firms, which can disrupt or digitally transform sectors within the worldwide beverage market.
DW8 shares rose by 56.6% in the past month, closing at AUD 0.18 on 13 April 2021.
The total cases shipped by WINEDEPOT in March 2021 rose by 557% on the previous corresponding period. Furthermore, the number of orders processed zoomed 504% MoM and 29.3% in January this year.
WINEDEPOT has appointed James Munn as the COO. He is the founder of Wine Delivery Australia, acquired by DW8 late last year.
WINEDEPOT has inked a deal with Bibendum Wine Co. Pty Ltd, under which Bibendum will offer its products through WINEDEPOT MARKET. Notably, Bibendum is one of the leading fine wine and beverage distributors in Australia. Additionally, WINEDEPOT has entered into the MoU with eBay, Australia's top shopping site.
The partnership would enable automatic uploading of products through DIRECT, WINEDEPOT's integrated trading and logistics platforms.
ALSO READ: Here's why Digital Wine's (ASX:DW8) shares are flying on the ASX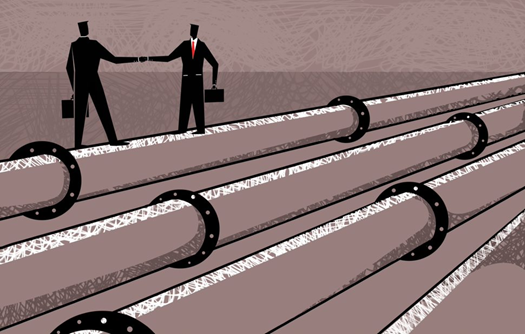 Source: Copyright © 2021 Kalkine Media Pty Ltd.
AnteoTech is a surface chemistry company, providing expertise in PoC diagnostic testing and Li-Ion battery markets to overcome significant technical challenges.
ADO shares zoomed 47.5% in the past month, and traded at AUD 0.295 on 13 April 2021.
AnteoTech Ltd has received Conformitè Europëenne (CE) Mark registration for its EuGeni Reader as well as the in vitro rapid diagnostic test for detecting the COVID-19 ART, SARS-CoV-2 nucleocapsid antigen.
Following the achievement of CE Mark, AnteoTech is currently a recognised manufacturer of lateral flow immunoassay rapid test. The EuGeni Rapid Test Platform uncaps wholly new potential revenue stream for AnteoTech.
ALSO READ: Can AnteoTech (ASX:ADO) Sustain the Recent Gains?
The Company has executed a Project Participation Agreement with the FBICRC (Future Battery Industries CRC) for collaborating in 'The Super Anode Project'. The project seeks to develop materials processes and cell-level technology for commencing the battery industry in Australia. Meanwhile, it also completes the FBICRCs cathode precursor refinement and material development project.
ALSO READ: Guess what is making AnteoTech (ASX:ADO) stock roar on the ASX!