ASX 300-listed global biopharmaceutical company Starpharma Holdings Limited (ASX:SPL, OTCQX:SPHRY) has registered its COVID-19 antiviral nasal spray VIRALEZE™, for sale in Europe, including the UK.
Here are some key highlights-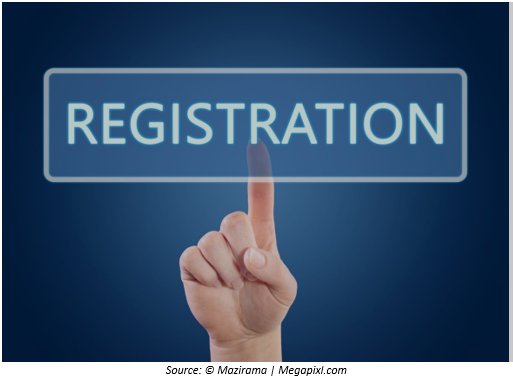 Starpharma is delighted to have completed the registration of VIRALEZE™ in Europe and the UK ahead of the original schedule.
With this registration, Starpharma will market VIRALEZE™ across the European Economic Area (EEA).
Starpharma disclosed that the European launch of VIRALEZE™ is on track, and the nasal spray is anticipated to be available for online sale starting from next month.
The Company stated that preparations for launch are well advanced with the manufacturing of the batches in progress.
SPL is planning to launch VIRALEZE™ in other countries, including Australia, and its European registration and the regulatory dossier will be used as the basis to obtain further marketing approvals.
On 23 February 2021, SPL shares were trading at A$2.25, up by 2.272% at AEDT 1:19 PM.
DETAILED DISCUSSION AT: Why are Starpharma (ASX:SPL) shares moving north today?