AirlineRatings.com recently revealed a list of 385 airlines from all over the world and Australia's Qantas Airlines has topped the list.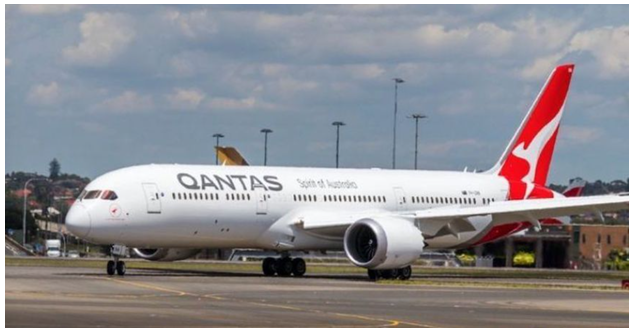 (Image source: Shutterstock)
Even in the time of COVID-19, Qantas managed to maintain its order in the list. The Airlines, from almost past 60 years, has been either the first or the second airline to execute 16 most important safety improvements across its fleet.
The various factors taken into consideration while ranking are:
Crash and serious incident record of the Airline
Government and industry audits
Safety initiatives, including the new COVID-19 protocol.
Fleet age
Qantas was ranked highly for it has some of the best safety initiatives like Future Air Navigation System, real-time engine monitoring and automatic landing feature.