The Philippine government has banned all mining activities on the Tumbagan Island in southern Tawi-Tawi province, a nickel mining hub.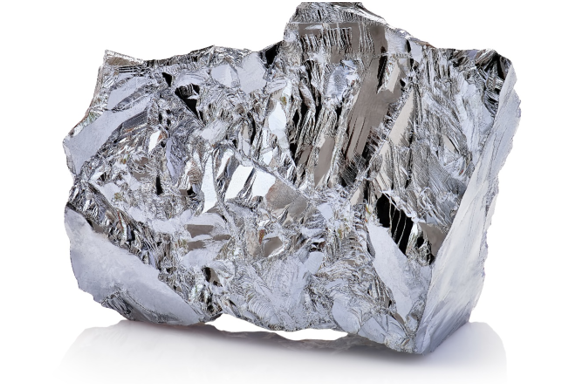 Image Source: Shutterstock
Philippines President Rodrigo Duterte has directed to stop all mining activities on the island to balance mining and rehabilitation activities.
The country's Mines and Geosciences Bureau doesn't have a hold on the region as it is a self-directed region.
The island's high-grade ore deposits are almost depleted, as claimed by one of the miners in 2019.
The low-grade Nickel ore from the island is used to produce pig iron.
The decision was taken as a step towards mine rehabilitation activities and will include afforestation programs.
The Philippines is the leading supplier of Nickel to China after Indonesia's ban on exports of unprocessed minerals at the start of 2020.