Technology firm Mobilicom Limited (ASX:MOB) is on a bullish spree after it revealed that it has supplied more than 150 units of its Ground Controller Station (GCS) solution to a leading drone supplier under a contract that stands at a value of more than $350,000.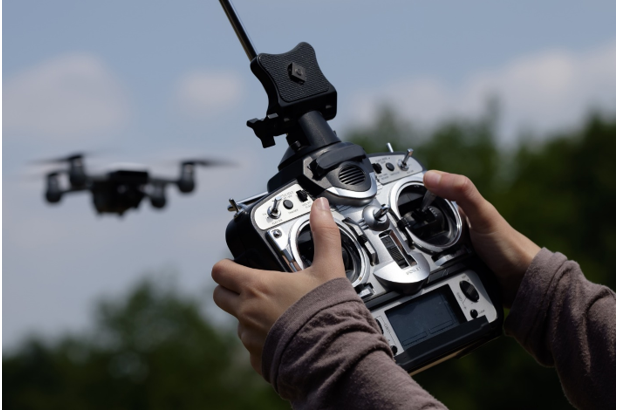 Following are the key takeaways from the announcement:
This is the second commercial delivery of products under the contract.
Announced on 18 December 2019, the deal has now expanded to be worth more than $2.3 million and $1.1 million has been delivered upon so far.
The drone supplying customer is one of the biggest suppliers of drones, small unmanned aerial vehicles (sUAVs) and robotics outside the US and is involved in various programmes and projects pertaining to defense and homeland security across the world with revenue of more than $3.6 billion.
As per the release, the Company was selected for the procurement and to fulfill the commercial capacities under this agreement as well as maintaining the volume scalability for future projects, MOB signed an agreement with an Asia-Pacific electronic manufacturing company to make GCS system products.
Oren Elkayam, CEO of Mobilicom, said that the Company's improved production capacity enabled it to achieve greater volumes while maintaining gross margin targets. He also informed that working with this drone supplier has profited the Company in several ways. He said that now they can manufacture their products at better volumes while maintaining the high level of quality.
Meanwhile, the MOB stock was spotted trading at $0.090, up 3.448% with a market capitalisation at $22.44 million at 1:43 PM AEDT.