KNeoMedia Limited (ASX:KNM) shared on 14 January 2021 that its popular eLearning platform KneoWorld has been approved by the Home School Buyer Co-Op (HBCO), based out of the United States.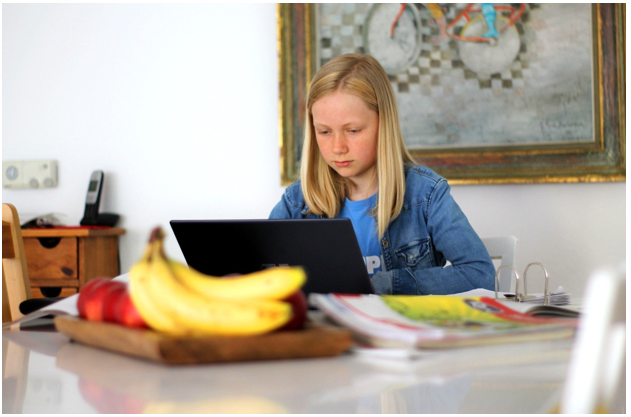 This happened after a six-month massive evaluation of the KneoWorld programme supporting the technology's teaching and learning qualities.
Key pointers of the deal are as follows:
The Homeschool Buyers Co-Op is doing a good job for the people who are home educators.
The present programme only adds up to the Company's direct-to-school sales and an education initiative.
In addition to all this, KneoWorld's new website which features complete eCommerce functionality is getting launched on 14 January 2021 only.
James Kellett, CEO says that the Company's US team has been involved with the Homeschool Buyers Co-Op for more than six months now and now more third-party networks are opening up, especially in the US. The Company is looking to develop various sales and distribution channels for KneoWorld across the US.
Meanwhile, the KNM stock settled at $0.017 per share, up 6.250% with a market capitalisation at $15.81 million on 14 January 2021.