A diversified molecular diagnostics player, Genetic Technologies Limited (ASX:GTG; NASDAQ:GENE) has entered into agreements with a number of institutional investors to purchase and sell in a registered direct offering of 1.25 million ADSs (American Depositary Shares).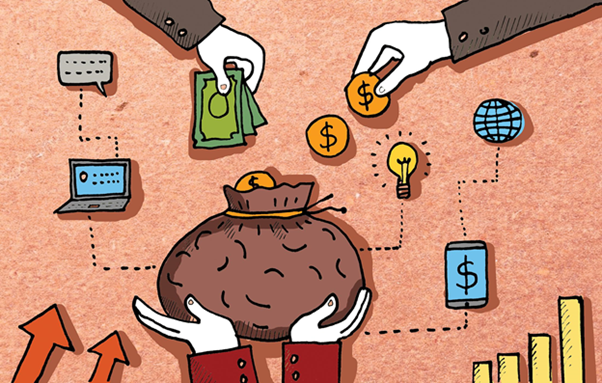 ©Kalkine Group 2020
The key highlights from the offering include-
Each American Depositary Share represents 600 ordinary shares of GTG at a price of A$0.01125 per share, or US$5.25 per ADS.
The offering is anticipated to close on or around 25 January 2021 and is subject to the satisfaction of specific terms and conditions.
The proceeds from this offering are anticipated to be ~US$6.56 million, before deduction of the fees of placement agent and other offering costs payable by the Company.
Use of funds: Genetic Technologies anticipates using the net funds:
To support the introduction as well as the distribution of its new products in the US and Europe.
For R&D of general products and polygenic risk tests reimbursement studies.
For consumer-initiated testing platforms implementation and planning for COVID-19 Severity Risk Test.
To introduce the germline genetic testing division.
For working capital and potential acquisitions.
On 22 January 2021, GTG shares were trading at A$0.012, up by 33.333% (at AEDT 01:41 PM).