ASX-listed clinical-stage drug developer Dimerix Limited (ASX:DXB) updated the market with the progress of CLARITY 2.0 study in COVID-19 patients.
Below are a few key highlights-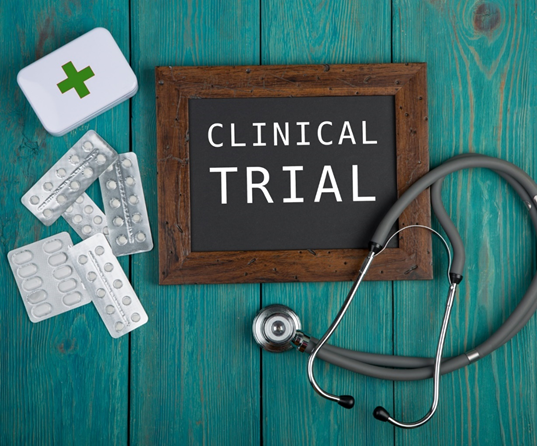 © Nastyazhi | Megapixl.com
DMX-200, a lead drug candidate of Dimerix, is a part of two different investigator-led Phase 3 clinical trials in patients having COVID-19 related respiratory complications.
CLARITY 2.0 study targeted at COVID-19 patients who are at an earlier stage of respiratory complications before the onset of ARDS.
The primary endpoint of the study is 7-point clinical health at day 14 of the treatment, adapted from the categorical scale.
Dimerix to start recruitment following the regulatory approval.
The Company disclosed that dossiers for regulatory approval have been submitted to regulatory authorities in India.
DETAILED DISCUSSION AT: Here's why Dimerix (ASX:DXB) shares are moving north today