Dee Beers cuts off its long-term elite customer club marking one of the most significant changes in the marketing strategy in over two decades.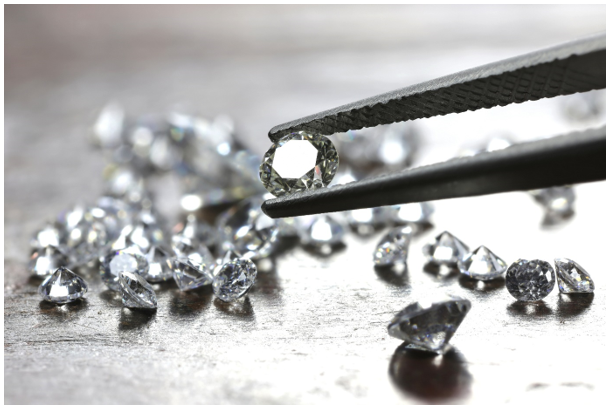 Image Source: Shutterstock
The leading diamond supplier has taken around a year to restructure the marketing strategy, which is focused on serving fewer customers with high demand.
The company wants to reinforce the pipeline network responsible for feeding New York and Hong Kong's jewellery stores with the mined diamond from countries like Botswana.
The current six-year contract of buyers known as sightholders expired in 2020 end. The company advises all the sightholders to re-apply within one of these categories, including manufacturers, dealers, and integrated retailers.
The company has debarred various traders who were dealing with the purchase of smaller stones.
The company controlled a major portion of supply from the South-African diamond mines. The monopoly ended after the arrival of new miners in the late 20th
Companies into cutting, polishing, and trading diamond are facing tough times from several years. Such situations have led the world's number one producer, De Beers, take steep steps for selling its gems.