Renowned debt restructuring and personal insolvency management services business Credit Intelligence Limited (ASX:CI1) on 23 February 2021, announced the start of lending via YOZO Pay.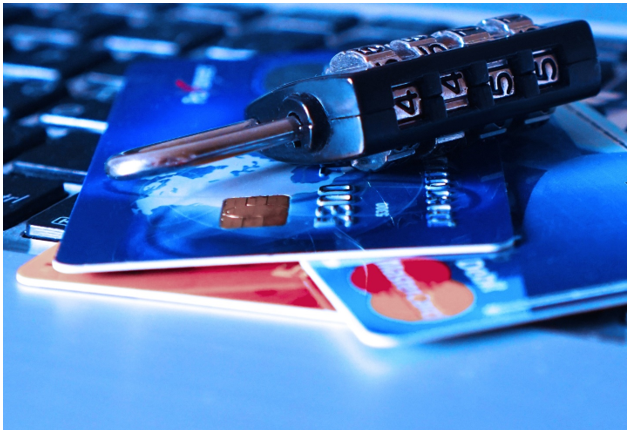 Here are the key features of the YOZO Pay BNPL service:
Flexible repayment of instalments: The service lets individual who has borrowed to choose their repayment frequency to better align with their business cashflow.
Only Pay for what one uses: Fees are only charged when the service is in use.
Loan approval on the same day: YOZO Pay is capable of calculating facility limits and provide funding approvals in very less times provided the customer is registered. This happens via the proprietary AI engine.
Automatic borrower limit changes: The artificial intelligence engine automatically determines and adjusts borrower limits without the need to apply for an increase or decrease in limits.
No property required for collateral: Funding is provided based on business revenues rather than the needing borrower to produce real estate collateral.
It should be noted that the YOZO Pay BNPL service already benefits from minimal human interaction in the approval process. This saves time and money of both the Company and the customer.
Executive Chairman and Managing Director of the Company Jimmie Wong said that this is an exciting offering and will definitely revolutionise lending for small and medium enterprises by dishing out a product which is cheaper, faster, transparent besides being aligned with the operations and cashflow of the business.
Meanwhile, riding high on the announcement, the CI1 stock was trading at $0.080 a share, up 6.666%, with market capitalisation at $111.67 million at 2:56 PM AEDT.