Australia's dear Coon Cheese is now 'Cheer Cheese' since the product's name has been changed thanks to a stretched campaign by activists as they felt that the former name had racist connotations.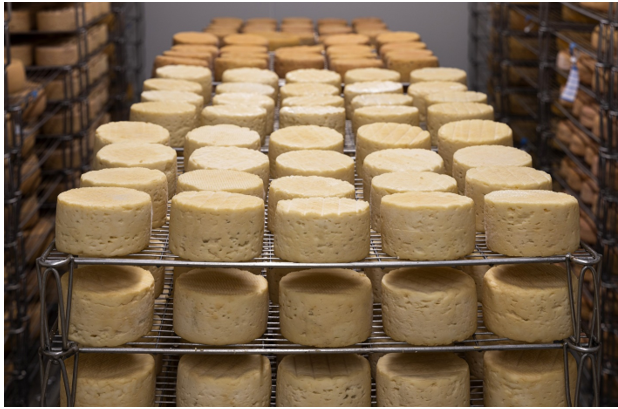 Saputo Dairy Australia, the company which owns the concerned brand of cheese, confirmed that the name was about to be changed in July 2020 after receiving calls by academic Stephen Hagan who asked for a rebranding.
According to him, the cheese brand was offensive and also racist to some extent. Also, comedian Josh Thomas raised questions regarding the controversial brand.
On 13 January 2021, the Saputo Dairy Australia announced that the name is being changed to Cheer Cheese.
Also, the rebranded packaging will be hitting the markets across the country by the month of July.
Saputo chief executive Lino A Saputo shared that it is their company's basic principle to treat people with respect and no discrimination and that it was primary to uphold this thing in everything the company would do.
The company's commercial director, Cam Bruce informed that the recipe and the technique of making the cheese will not change even slightly and even the packaging would be similar to the current one.
He also said that the formation of cheese will be done in Victoria only so that Australian local dairy farmers are supported.
On being asked about the name, he said that the consumers themselves suggested it.