Cann Group Limited (ASX:CAN) announced on 8 January 2021 that it has obtained a $3.2 million R&D tax incentive refund in regards to the costs of research and development encountered by the Company during the 2020 financial year.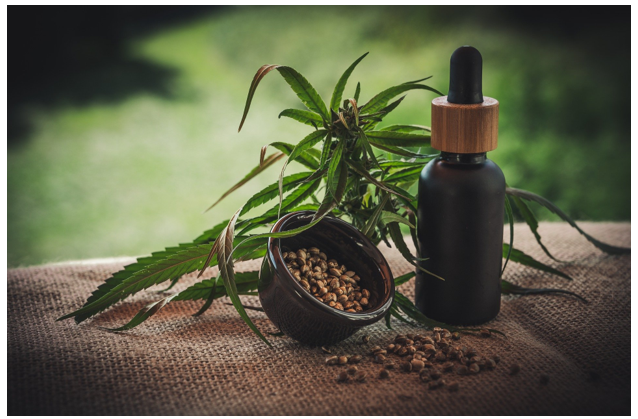 The refund is associated with the R&D activities conducted by the Company, including via the strategic partnerships with key research entities.
The money acquired will be reinvested into the Company's development in terms of expansion, product building and other market activities.
The R&D tax incentive programme of the Australian government gives a tax offset for eligible R&D activities to the companies.

Cann Group CEO Peter Crock said that the refund is suggestive of the fact that Company is getting recognised in research field of medicinal cannabis.

Meanwhile, the CAN stock was noted trading at $0.640 with market capitalisation of $179.54 million at 3:17 PM AEDT.