AuStar Gold Limited (ASX:AUL) and White Rock Minerals Ltd (ASX:WRM), on 3 February 2021, announced that both the Companies have signed a binding Merger Implementation Deed (MID).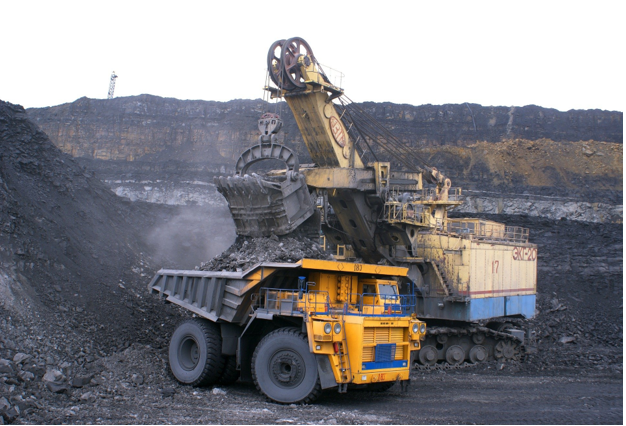 Following are the key takeaways from the announcement:
According to the signed deed, White Rock will acquire 100% of the issued share capital of AUL by way of a scheme of arrangement between AuStar Gold and its shareholders.
As per the proposed scheme of arrangement, shareholders in AuStar Gold will get 0.78 White Rock shares for every single AuStar share they possess.
The deal is subject to an independent expert's report that would confirm whether the scheme is in the best interests of AuStar shareholders or not.
If the deal goes ahead, the output entity as a result of the merger, will be named White Rock Minerals Ltd.
The merged group is expected to get benefitted from various elements such as a substantial management, corporate collaborations, a strong and fortified balance sheet, a much bigger profile covering the North American and Australian capital markets, and access to a continuing legion of talented geologists and experienced mining professionals.
AuStar Gold director Paul McNally shared that this particular transaction delivers a road ahead for more activities on the Company's Victorian gold tenements. He further said that the shareholders will be exposed to White Rock's high-potential exploration and development assets in Alaska and New South Wales, which is great.
Meanwhile, the AUL stock was spotted trading at $0.340 per share, up 15.254% with market capitalisation at $15.86 million while WRM was trading at $0.530, down 7.827%, with market capitalisation at $41.80 million at 4:11 PM AEDT.