The smashing market debut of the much awaited Affirm Holdings Inc's IPO has taken the market by storm. It has made its presence felt strongly in the market.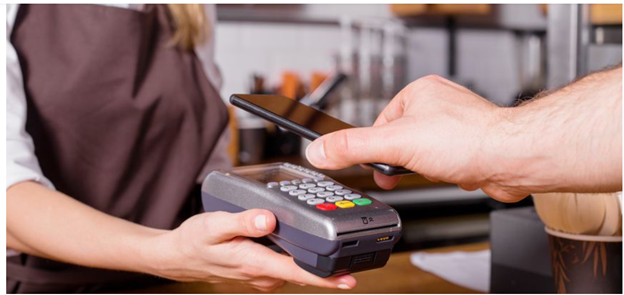 Image source: Shutterstock
About Affirm
Affirm is yet another offering from PayPal's co-founder Max Levchin, in the payment space.
The promising company got listed on Nasdaq with a bang, and it almost doubled in its market debut.
The multibillion-dollar fintech startup went public on 13 January 2021.
The BNPL sector is on a growth path ever since the pandemic hit the world, and the world economy has undergone a depressing period.
In an uncertain economic situation, consumers also embraced the concept of 'Buy Now Pay Later' where the shoppers pay in multiple instalments for their purchases.
Apart from shoppers, amid the e-commerce boom and rise in digital payment worldwide, retailers are also tying up with the BNPL providers to offer flexible payment options.
Do Watch: BNPL Space Gaining Popularity in COVID-19 Era, Know Why!
Image source: Shutterstock
Afterpay soared in trading post-Affirm's IPO:
The Australian BNPL space also witnessed the Affirm's market impacts. Afterpay Limited's (ASX:APT) shares on 14 January 2021 jumped by 9.13 per cent to a record AUD 120.32. It added AUD 2.7 billion to its market capitalisation.
Must read: The spotlight on Affirm and its bearing on the market