A medical technology company, 4DMedical Limited (ASX:4DX) announced that it has completed a share placement to institutional and sophisticated investors. It received commitments for raising A$40 million through placement issued at A$1.55.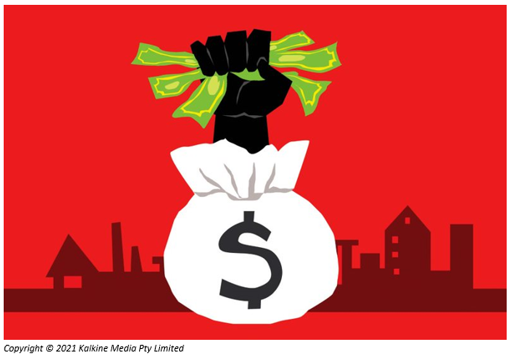 In this process, 4DX would issue around 25.8 million shares within the prevailing 15% placement capacity as per listing rule 7.1. The Company aims to raise another A$3 million via SPP.
The proceeds raised through SPP and Placement would be used by the Company to initially accelerate the development and commercialisation of the XVD Scanner. These funds would also provide flexibility to the balance sheet to pursue identified growth prospects to help in the commercialisation of XV LVAS.
Meanwhile, 4DX stock was noted at $1.710 at 12:57 PM AEDT.
DETAILED DISCUSSION AT: 4DMedical (ASX:4DX) raises A$40 Mn to support XVD Scanner™ development