Humza Yousaf has been accused of "incompetence" after divs revealed a 39% increase in the number of patients dying while awaiting treatment.
Figures obtained by Scottish Labour using freedom of information (FOI) legislation show 18,390 people died while on an NHS waiting list in 2022, compared to 13,211 in 2019.
Recent data from Public Health Scotland showed 6,985 patients were waiting more than two years for an outpatient appointment, despite the Scottish Government's target to start treatment within 12 weeks.
At First Minister's Questions on Thursday, Labour leader Anas Sarwar also claimed a "two-tier" healthcare system is being created.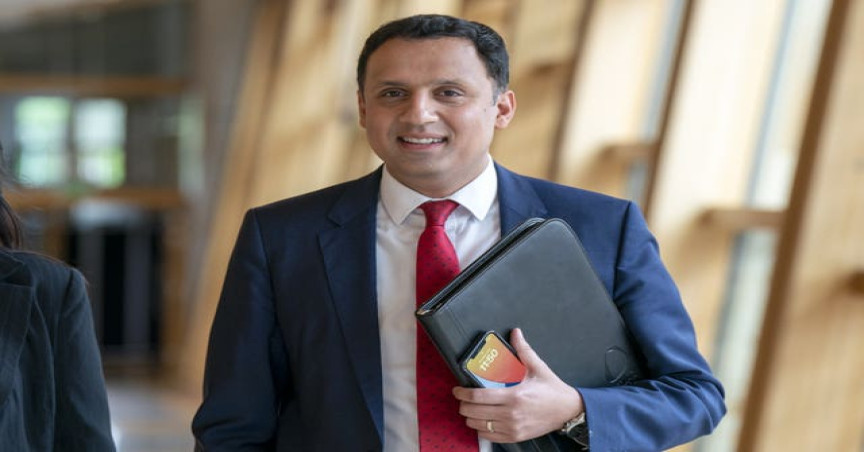 Scottish Labour leader Anas Sarwar tackled Humza Yousaf on NHS waiting times during FMQs (Jane Barlow/PA)
Figures from the Private Healthcare Information Network show 19,000 Scottish patients have opted to pay for their treatment, with self-pay admissions increasing 73% on pre-pandemic levels.
Mr Sarwar told the Holyrood chamber: "As health secretary, Humza Yousaf said he would have eradicated two-year waits by now and he has patently failed.
"Grieving families will see through these excuses. But this isn't even the full picture, according to FOI responses, thousands of people are forced to leave the NHS and pay for their treatment in the middle of a cost-of-living crisis.
"Our NHS was built on the principle of healthcare free at the point of need, and that is clearly no longer the case for thousands in Scotland.
First Minister Humza Yousaf issued an apology to anyone 'waiting unnecessarily on a waiting list for treatment' (Jane Barlow/PA)
"Does the First Minister accept that his incompetence has created a two-tier NHS, where people are forced to either go into debt in order to stop the pain and get treatment they need, or to languish on an NHS waiting list?"
Mr Yousaf replied: "No, I don't agree to Anas Sarwar's characterisation."
He said the pandemic exacerbated issues, but he insisted progress is starting to be made, with outpatient two-year waits declining by 19% compared to the last quarter and almost 70% from the same quarter in 2022.
"I don't want a single person having to wait longer than they have to," Mr Yousaf added.
"I apologise of course to anybody who is waiting unnecessarily on a waiting list for treatment.
"Now that is not to take away from some of the individuals who are waiting far too long. We know waiting on a waiting list can have significant and severe consequences."