The Liberal Democrat leadership has suffered a blow as they were defied by the majority of their membership at the party's annual conference with a vote to retain national housing targets as policy.
Plans to abandon a pledge to build 380,000 new homes a year in England were scuppered by rebel activists after the Young Liberals put forward an amendment to keep the 2019 commitment.
Following a rowdy debate at the event in Bournemouth, the party approved a motion committing it to the target to set a "clear direction of travel" for addressing the housing crisis.
Sir Ed Davey said it was a "rite of passage" for Lib Dem leaders to face members voting against them at conference as he spoke after the overwhelming defeat.
Helen Morgan MP had urged members to reject the amendment, calling for a "radical departure from the orthodoxy" of national targets.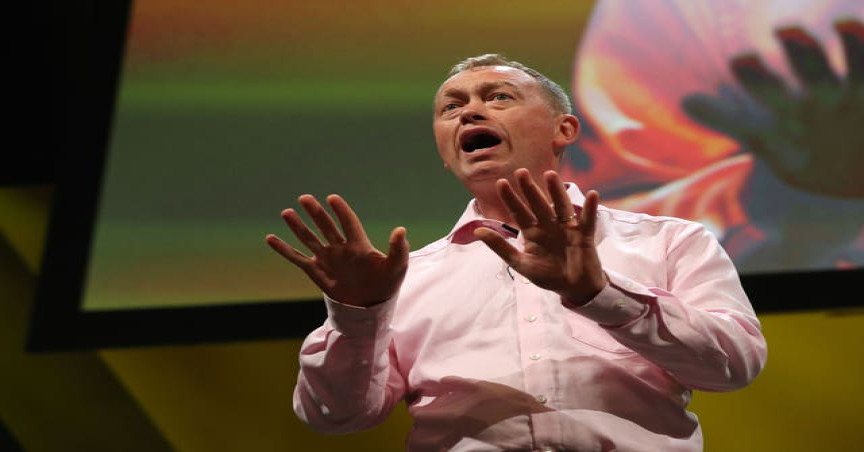 Tim Farron was booed by some delegates in the conference hall (Jonathan Brady/PA)
Among other senior divs to oppose the motion was former leader Tim Farron, who was booed by some in the conference hall as he branded the move "pure Thatcherism" in an impassioned speech.
"If there was a credible amendment today to build 380,000 council houses a year, I would back it," he said.
"I reckon I can get away with being a rebel again now, I do not give a monkey's, but amendment one does not do that.
"It is a vague and vacuous target, and we have had vague targets for years – they are not radical, they are not liberal, they are not new, they are not effective.
"Vague targets let and empower developers to build the houses that they want but never … the homes that we desperately need, especially that young people actually need. The authors of amendment one do not mean it, but it is pure Thatcherism."
But Lib Dem London mayoral candidate Rob Blackie criticised Mr Farron directly as he argued clear objectives are needed across both social housing and the private sector.
"Tim Farron, that speech was below you. Tim, you are better than that," he said.
Leadership had been warned prior to the debate that a relaxation of national top-down housing targets would risk losing the youth vote, echoing the fallout from the Nick Clegg-era U-turn on tuition fees.
"We as young people feel ignored and let down by those at the top of our party," chair of the Young Liberals Janey Little told audience members.
"This is not the first time we have had to plead our case."
The plan move away from the 380,000 target had come as the party seeks to win over so-called "blue wall" Tory voters in places like southern England.
A fresh pledge to build 150,000 new social homes across the country each year was proposed instead.
Earlier, chief whip Wendy Chamberlain insisted the motion was "not about Nimbyism" but about empowering local communities to make the decisions right for their needs.
But the passing of the amendment was followed by rapturous cheers across the conference floor.
Speaking to the PA news agency afterwards, Mr Farron denied there is now a split between the party's leadership and members on targets.
He played down any disappointment at the result, saying: "My point was that if it's not properly controlled, then it isn't as progressive as was set out."
Housing minister Rachel Maclean claimed the Lib Dem conference had "descended even deeper into farce" following the showdown.
Responding to the defeat, Lib Dem housing spokeswoman Ms Morgan said: "We are proud to be a democratic party that allows a proper debate on the major issues facing the country.
"The Liberal Democrats have adopted an extensive policy paper setting out the bold steps needed to fix the broken housing market. including building the affordable and social homes our country so desperately needs.
"We will give local authorities the powers they need to tackle the excesses of big developers, including ending land banking, as well as being able to build more social homes themselves."