A Labour government would publish guidance for small businesses to support women going through menopause, shadow women and equalities secretary Anneliese Dodds will say.
It would advise small firms on ways to help their employees, such as offering alterations to their uniform, temperature-controlled areas and flexible working, she will tell the Women in Work Summit in London on Tuesday.
It comes after the party's announcement in March that large companies would be required to publish and implement a "menopause action plan" that sets out how they are supporting menopausal women.
The policy would help support the one in 10 women who have left their jobs and the 14% who have reduced their hours because of menopausal symptoms to remain economically active, according to the party.
Ms Dodds, who is also Labour chairwoman, said: "Women in their 40s and 50s are often holding down jobs and caring for children and elderly family members often while experiencing menopausal symptoms. Labour is on the side of these women, wherever they work.
"While the Conservatives and inaction man Rishi Sunak seem content for these women to be left to fend for themselves, or to fall out of the workplace altogether, with the right support we can unleash the talent and creativity of women throughout our economy. It's good for those women, good for employers and good for our economy as a whole.
"The fantastic small businesses I speak to know this and want to support their employees.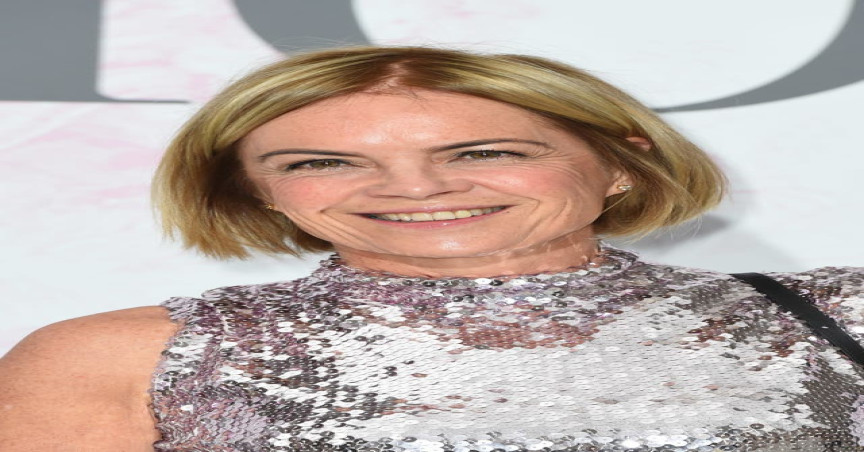 Mariella Frostrup is co-founder of the Women in Work Summit and creator of the BBC's The Truth about Menopause documentary (Matt Crossick/PA)
"This guidance will prove invaluable to firms who want to retain and support their staff experiencing menopause."
Ms Dodds is set to speak on a panel – hosted by menopause campaigner Mariella Frostrup – alongside fellow Labour MP Carolyn Harris and Caroline Nokes, Tory chairwoman of the Commons Women and Equalities Committee.
Swansea East MP Ms Harris said: "Having campaigned for better menopause support in the workplace for many years, I am delighted to welcome today's commitment by the Labour Party that in government we would ensure better support and guidance for employers and employees.
"This is such an important step forward that will help so many women in future to remain in work and to flourish in their careers."