Highlights

The last week saw an increase of 5% in the global tally of COVID-19 cases.
WHO Director General has warned about the emergence of new variants of COVID-19.
Omicron is unlikely to be the last strain, and the upcoming strain could be more contagious.
The world has been reeling under the menace of COVID-19 for almost two years. There is still a huge amount of uncertainty, due to new challenges being imposed by the evolving virus.
In the past week, global COVID-19 cases increased by 5%, with the same death rate. Though the rate of incidence of new cases has declined, growth in the number of new weekly cases was reported by only half of the regions.
World Health Organization (WHO) Director-General Tedros Adhanom Ghebreyesus has expressed concerns about the countries with low vaccination rates, highlighting that the risk of severe illness and fatality is several times higher in unvaccinated people. He has urged everyone to do their best to reduce the risk of infection to help lighten the pressure on the system. He has warned that this is not the time to give up and wave the white flag.
Related read: Aussies have four COVID-19 vaccines to choose from: What you should know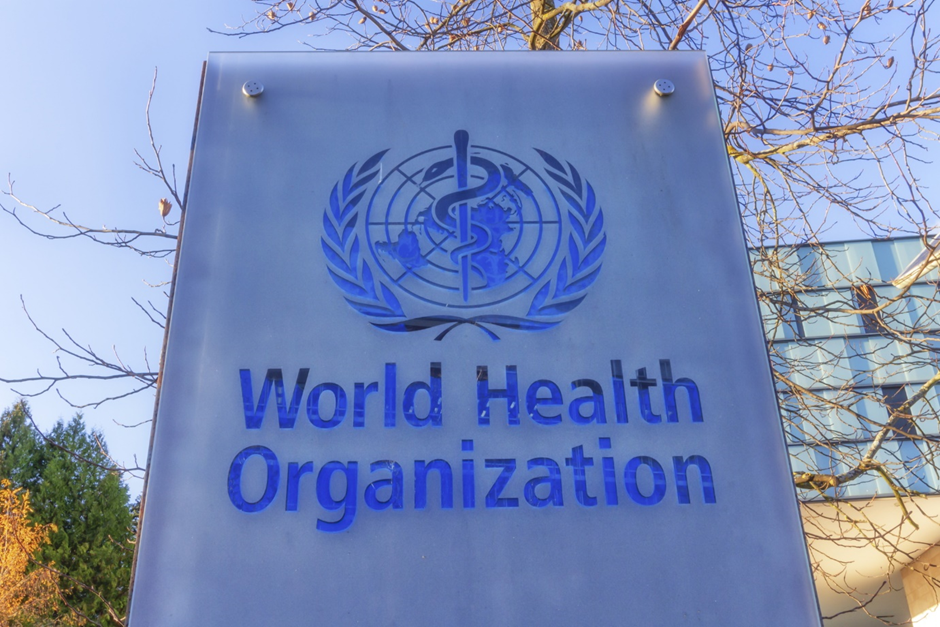 Image source: © Elenaphoto21 | Megapixl.com
Omicron shouldn't be taken lightly
Though Omicron seems less severe, the variant is circulating very fast, thus it would be misleading to brand this COVID-19 variant as a mild disease.
According to the WHO, Omicron still has a high potential to crumble our health system, and it should not be taken lightly. Several countries have shown less severe infections in case of Omicron compared to that of Delta, but this data comes primarily from countries with higher vaccination rates.
Do read: What has sparked concerns amidst rapid test kits shortage in Australia?
Even if Omicron is less dangerous than Delta, it has a superior growth benefit than the later version. The rapidly increasing cases will jack up the hospitalisation rates, exerting tremendous pressure on health systems.
Omicron is much more dangerous than common cold, and it has already claimed the lives of many people. People who have recovered from Omicron are also at risk of developing "Long COVID" conditions.
As the effectiveness of COVID-19 vaccines gradually decreases over time, it is vital to make booster doses necessary for health care workers and people in high-risk groups, reports state.
The WHO has further warned that with Omicron cases surging significantly, the pandemic will not end soon and there are possibilities of the emergence of new variants. This makes it very essential to keep tracking and assessing the situation.
Meanwhile, the WHO has also recommended two new medications for COVID-19: baricitinib and sotrovimab. However, their access is limited due to high prices and limited supply.
Interesting Read: Has COVID-19 pandemic proven more hostile to developing economies?
More COVID-19 variants ahead?
Many countries have expressed their intention to start considering COVID-19 like other endemic diseases. However, WHO officials have stated that Omicron would not be the last strain, and the upcoming strains would be more contagious as it will have to surpass the currently circulating strains.
The new strains might be more challenging to fight against by our immune system, and our vaccines might become less effective.
Bottom Line
COVID-19 is expected to end just like any other pandemic; however, is it too early to assume so. We still have a lot to deal with. With millions of new infections worldwide and fading immunity, more COVID-19 variants are expected to emerge and return.
Also read: No decision on 'fully vaccinated' definition as of now