Two of the country's biggest banking giants have announced they are slashing another 63 branches, taking away services from local communities around the UK.
Barclays and Lloyds Banking Group between them announced a series of closures which are due to take place later this year or early next year.
Barclays said on Friday it was shuttering 10 branches, while Lloyds is closing 21 Lloyds Bank sites, 15 Halifax and 17 Bank of Scotland between September and next May.
The rapid closure of the UK's banking network comes as more and more people choose to almost exclusively use online banking, rather than visiting a branch.
Lloyds said that across its brands more than 20 million customers regularly use online banking, and that visits to the 53 branches it is shutting have dropped by an average of 55% in the last half-decade.
The worst hit branch slated for closure has seen footfall drop by 73%.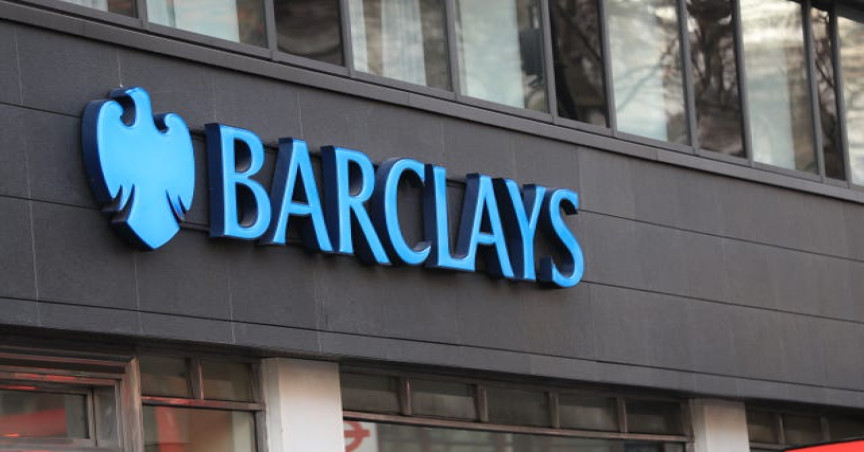 A Barclays bank (Mike Egerton/PA)
Lloyds did not reveal the reduction in the least-hit site that is still closing.
Lloyds Banking Group said: "Our customers are increasingly using digital channels to manage their money, we now have over 20 million customers choosing to bank online.
"Alongside our digital and mobile banking options, we're introducing more community bankers to provide face to face banking support in communities.
"Customers can also bank with us over the phone, through the Post Office or in a banking hub.
"All colleagues at these branches will be offered a role at another branch or elsewhere in our business."