Highlights

Jindalee Resources Limited (ASX:JRL) has announced the commencement of trading on the US-based OTCQX platform.
The Company's shares will trade on OTCQX under the ticker OTCQX: JNDAF.
The trading is expected to increase the Company's accessibility to US investors.
Marking a significant development, Jindalee Resources Limited (ASX:JRL) has commenced trading on the US-based OTCQX market. The Company recently informed that its application to join the OTCQX market has been accepted, with its shares to start trading on the OTCQX platform in the US under the ticker OTCQX: JNDAF on July 5, 2022.
Jindalee is a mineral exploration company, with indirect and direct exposure to lithium, gold, strategic and base metals, uranium, iron ore, and magnesite via projects generated by its technical team. The Company has two wholly owned lithium projects in the US - Clayton North and McDermitt lithium project. Among these projects, McDermitt is at an advanced stage of development.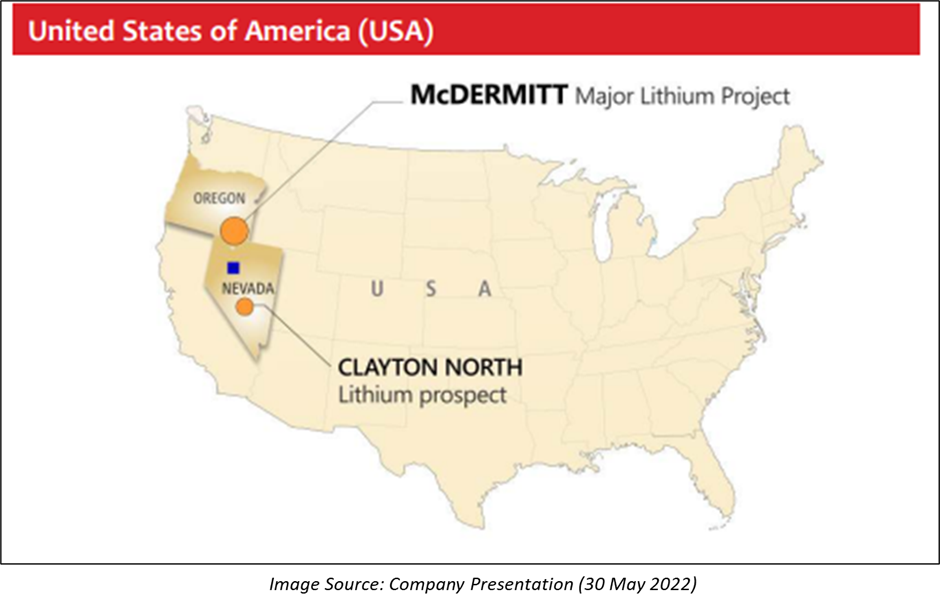 What is OTCQX Best Market?
The OTCQX Best Market represents the highest tier of OTC Market Group's market platforms, on which about 11,000 US and global securities trade. This market is for established, investor-focused US and international companies.
To be eligible for the OTCQX, companies are required to follow best practice corporate governance, meet high financial standards, and demonstrate compliance with applicable US securities law. The companies found on OTCQX platform are distinguished by the integrity of their operations and the diligence with which these companies convey their qualifications.
Significance of trading on OTCQX
Trading on the OTCQX platform will increase Jindalee's visibility and accessibility to the extensive market of North American retail, institutional, and high net worth investors.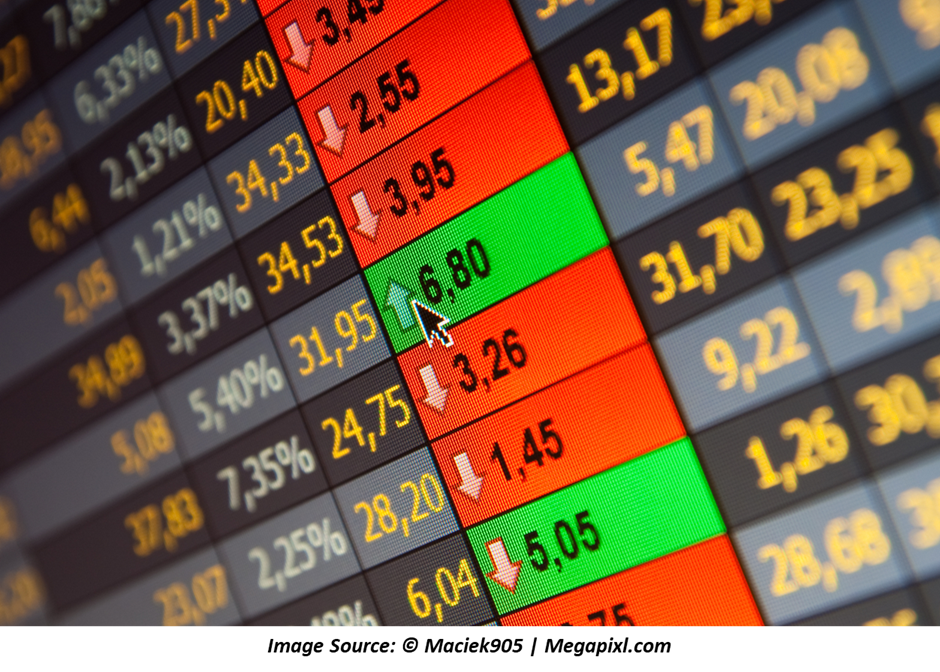 The advantages of the Company's inclusion on the OTCQX platform are listed below:
Trading of the Company's securities is in the local time zone,
The OTCQX share is the same class of Ordinary Share as ASX traded stock (ASX:JRL), and
Trades and settlements are conducted in US Dollars with no additional FX fees or exchange rate risk.
Notably, Jindalee's primary listing will continue to be the ASX (Australian Securities Exchange), with its shares now also tradeable on the US-based OTCQX market.
Jindalee shares are trading at A$2.950, with a rise of about 1.72% as of 1:40 PM AEST.
Good Read: Here's how Jindalee Resources (ASX:JRL) performed in March 2022 quarter