Highlights

Countries across the world are now focusing on EV stocks as they promise a cleaner and more sustainable future
Tesla posts record Q1 FY22 as total revenue jumps 81% YoY
Li Auto plans to expand its product line to cater to a broader customer base
Electric vehicle (EV) stocks have been a rage in recent times, thanks to growing awareness among people regarding global warming and climatic changes.
As a result, many nations are gradually phasing out oil and gas for sustainable renewable energy, and the awareness of clean and green alternatives is growing at a frantic pace.
Must Read: From Tesla, Nissan to Nio: Know top 5 EV stocks in NZ this year
This has hugely benefitted the EV sector as they are set to replace their toxic fuel emitting peers.
In the light of the above, let us look at the top-performing EV stocks this year.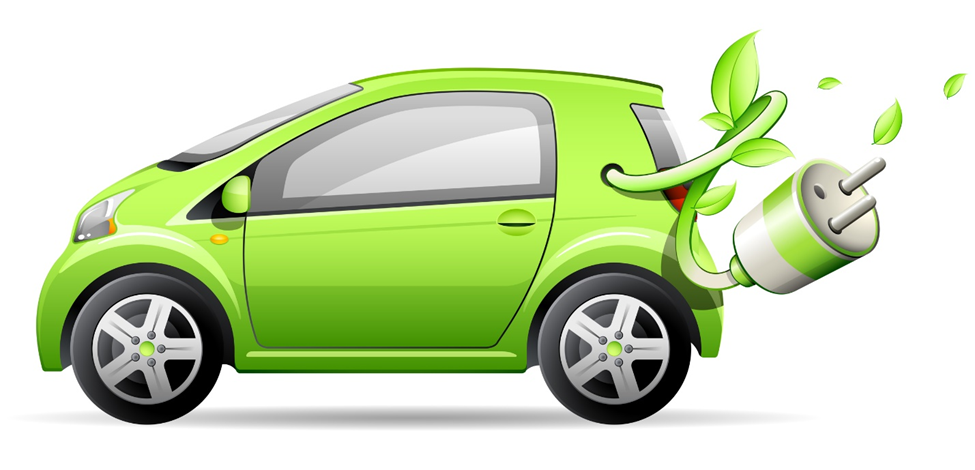 Source: © Juliengrondin | Megapixl.com
Tesla (NASDAQ:TSLA)
Founded in 2003 with Elon Musk as its CEO, Tesla is the pioneer in the manufacturing of electric vehicles and has a market cap of US$650.78 billion.
Its range of EVs comprises four models, namely Model Y, Model X, Model 3 and Model S. Also, its Cybertruck boasts a much better utility than a regular truck coupled with an improved performance than that of a sports car.
The Company witnessed another record quarter as it unveiled its Q1 FY22. Its total revenue climbed 81% YoY to US$18.8 billion, in the said quarter, bolstered by growth in vehicle deliveries, increased ASP, i.e., average selling price, as well as growth across other business segments.
Further, Tesla maintains a robust quarter-end cash position touching US$18 billion.
Li Auto (NASDAQ:LI)
Li Auto is a leading EV company across China. It designs, manufactures and distributes premium smart electric vehicles, especially catering to Chinese middle-class markets and has US$20.994 billion as its market cap.
Ideal ONE, its first mass-production model, has been an instant hit among Chinese family users and has become their luxury medium and large SUV.
In February this year, the Company's production dropped owing to the resurgence of COVID-19 cases in China. However, it remained resilient and delivered over 11,000 Li One SUVs in March 2022, up 31% from previous month.
Do Read: Will skyrocketing oil prices give wings to EV adoption?
Li Auto intends to expand its product line by building new vehicles to cater to a larger consumer base.
Nio (NYSE:NIO)
Headquartered in Shanghai, Nio is another Chinese electric vehicle maker founded in 2014. It not only designs smart EVs but also offers premium services and creates innovative charging solutions. The Company has a market cap of US$25.82 billion.
Its range of premium EVs comprises ET5, ET7, EC6, ES8 and ES6. Nio's future product line includes a sedan, an SUV, and also a minivan.
It is pointed out that owing to COVID-19 controls in April, which prevented the Company from getting parts from its suppliers, Nio had to temporarily put a pause to its production but restarted some of its production a few days later.
Bottom Line
Despite challenges related to supply chain restrictions and the non-availability of manufacturing parts, EV stocks continue to hog the limelight as nations are now focusing on clean energy.