Highlights:

More and more buyers in the US are warming up to the idea of renting out extra space as expenses surge.
The housing market in the US is likely to accelerate next year.
The trend of renting out extra rooms is catching up in the US.
Buying a home is becoming uphill as the housing market in the US remains tight, with no sign of prices going down. The current home prices in the US are through the roof, making it difficult to purchase one. Hence, people are looking to rent out a room or two to pay their mortgages.
The average US mortgage rate is now above 5%, making homeownership a distant dream, especially for the young and first-time buyers. So, renting out rooms or the basement is becoming a viable option and using the extra income to offset the costs.
This trend was already popular in the UK and other European countries and is gradually catching up in the US to counter the ballooning ownership costs.
To keep up with the costly mortgage, many homeowners have resorted to this hustle for extra rental income, while meeting other regular expenses. So, people are looking for properties that have additional rooms to lease.
Also Read: Sony's (SONY) Q4 profit soars 100%, announces US$1.5-bn share buyback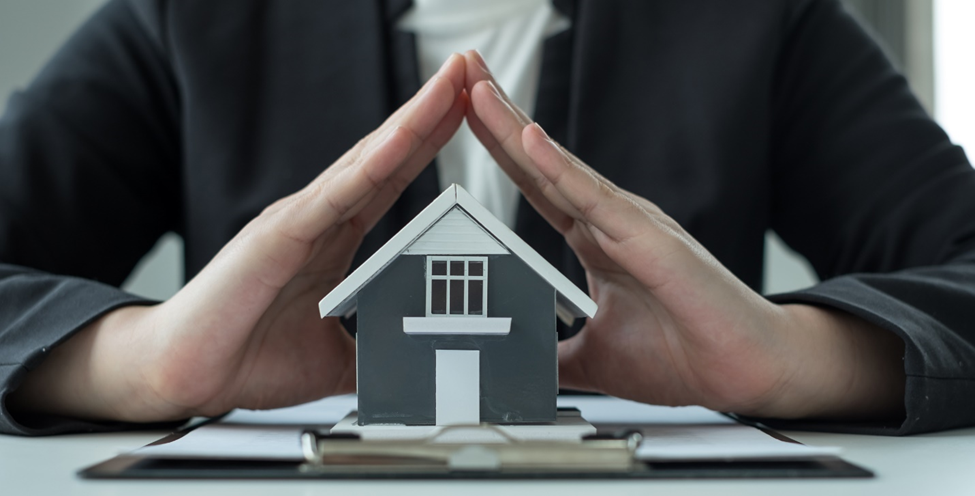 © Orathaim164 | Megapixl.com
Also Read: XOM, CVX among top 5 oil & gas stocks to explore in Q2
Almost 50% of the mortgage may come from rent
For instance, somebody whose home costs US$2,200 in a monthly mortgage can rent the additional bedroom to tenants who would possibly pay US$1,000 rent. This easily covers 50% of their mortgage to help the individual to wade through the crunch situation.
A burgeoning number of apps in the market help homeowners connect with tenants. So, finding the right tenant with the ability to pay isn't daunting.
According to surveys, approximately 60-70% of millennials and between 50 and 60% of Gen Z have no qualms about sharing their homes for some extra cash.
Many homeowners are now converting and redeveloping their places to accommodate tenants, where they can exist harmoniously. If this little adjustment can churn out the extra income, why would they not consider it? After all, the money helps to take the load off their high mortgages.
The housing market is slated to accelerate again in the next year pushing mortgages higher. So, this trend is likely to rise and continue in the US in the coming days.
Bottom line:
A lot of people scout for homes with provisions to rent out the extra space to rake in some extra income. Mostly, first-time buyers opt for such homes to split the bills and ensure an income for their mortgages. Even during the pandemic, this trend hasn't abated.