Highlights:

Desperate measures to tame inflation have prompted a global currency war.
The tussle to bolster respective currencies could create new problems for the global economy.
Central banks want to boost domestic buying power, neglecting the exporters.
Countries are on the warpath to raise the value of their respective currencies to deal with inflation. The US dollar has already soared 7% this year after aggressive tactics by the Federal Reserve to cool inflation.
As central banks of many countries rush to curb inflation in their backyard, they are desperately seeking to increase the value of their currencies, which will aid in reducing the cost of imports. A stronger value of one's currency means higher purchasing power abroad.
However, this kind of tactic can have a great impact on markets. Recently, some countries have hiked their interest rates to fend off rising inflation.
On June 16, Switzerland implemented its first rate hike after 2007, surprising investors. The franc ascended to its highest level in seven years. Barely hours later, the Bank of England followed suit by increasing its rate and indicating bigger hikes in the coming days.
Also Read: Growth stocks lift Wall Street ahead of Fed's rate decision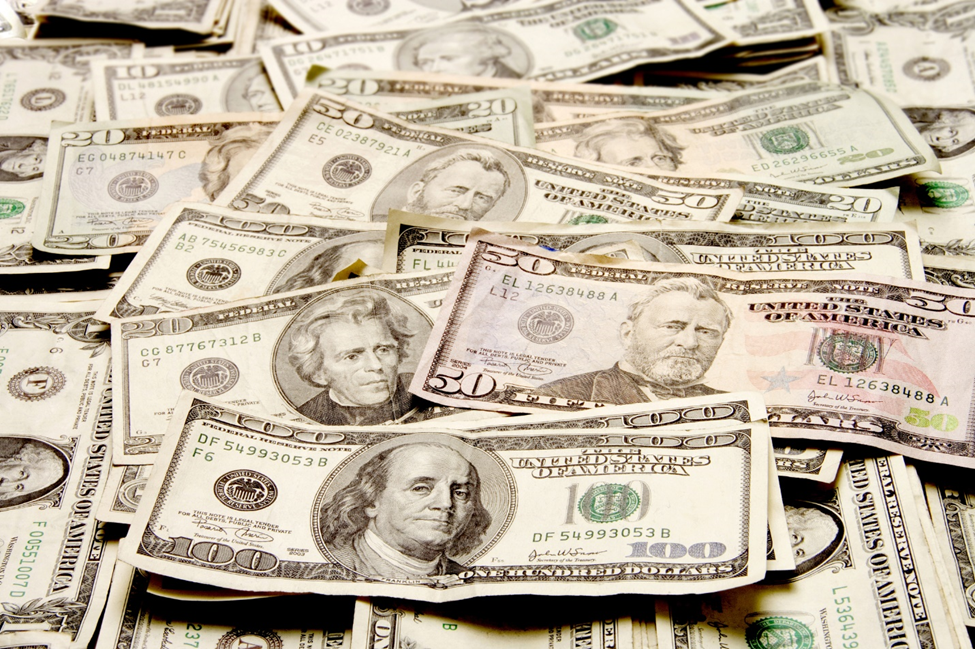 © Scotthancock | Megapixl.com
Also Read: Powell hints at possible recession as soft landing is 'challenging'
Strong currency to combat inflation
The equation has now changed completely. Earlier, a relatively weaker currency helped fetch higher prices abroad for products of domestic companies and boost growth.
However, the trend has reversed, with inflation going through the roof. The rising cost of food, fuel, appliances, and other commodities has forced countries to strengthen their buying power.
This race to boost respective currencies could unleash new problems in the world economy as it may trigger wild swings in the value of the most dominant currencies. Manufacturers who rely on exports could be crippled, jeopardizing the finances of multinational companies.
The dollar's gain in 2022 has helped the Federal Reserve deal with the country's inflation. However, the dollar also has the most to lose in this global currency tussle.
Bottom line:
The US dollar has significance in that it has been a bedrock of the global economy apart from being a reserve currency for international trade and finance. Hence, any fluctuation in the US dollar creates ripples everywhere in the world.