Highlights:

According to government data published on Wednesday, the US economy contracted more than estimated in the first quarter.
Consumer spending fell and inventories remained higher.
The report showed GDP plunging at a 1.6% annualized rate in Q1.
Government data on Wednesday showed that the US economy shrank more than previously estimated in the first quarter of 2022 as it grappled with major supply chain disruptions.
The third gross domestic product (GDP) estimate for the quarter from the Commerce Department pointed toward some underlying softness in the US economy.
Sales growth in the US was also revised down to 3% in the quarter from the earlier 3.9%.
Even in June, consumer spending dipped lower, and inventories remained higher than May.
This is not a favorable situation for domestic demand and the economy in general. Especially at a time when the nation is reeling under the fears of a looming recession while dealing with the tight monetary policies of the Federal Reserve to tame inflation.
The report showed that GDP plunged at a 1.6% annualized rate in the first quarter, revised down from 1.5% decline.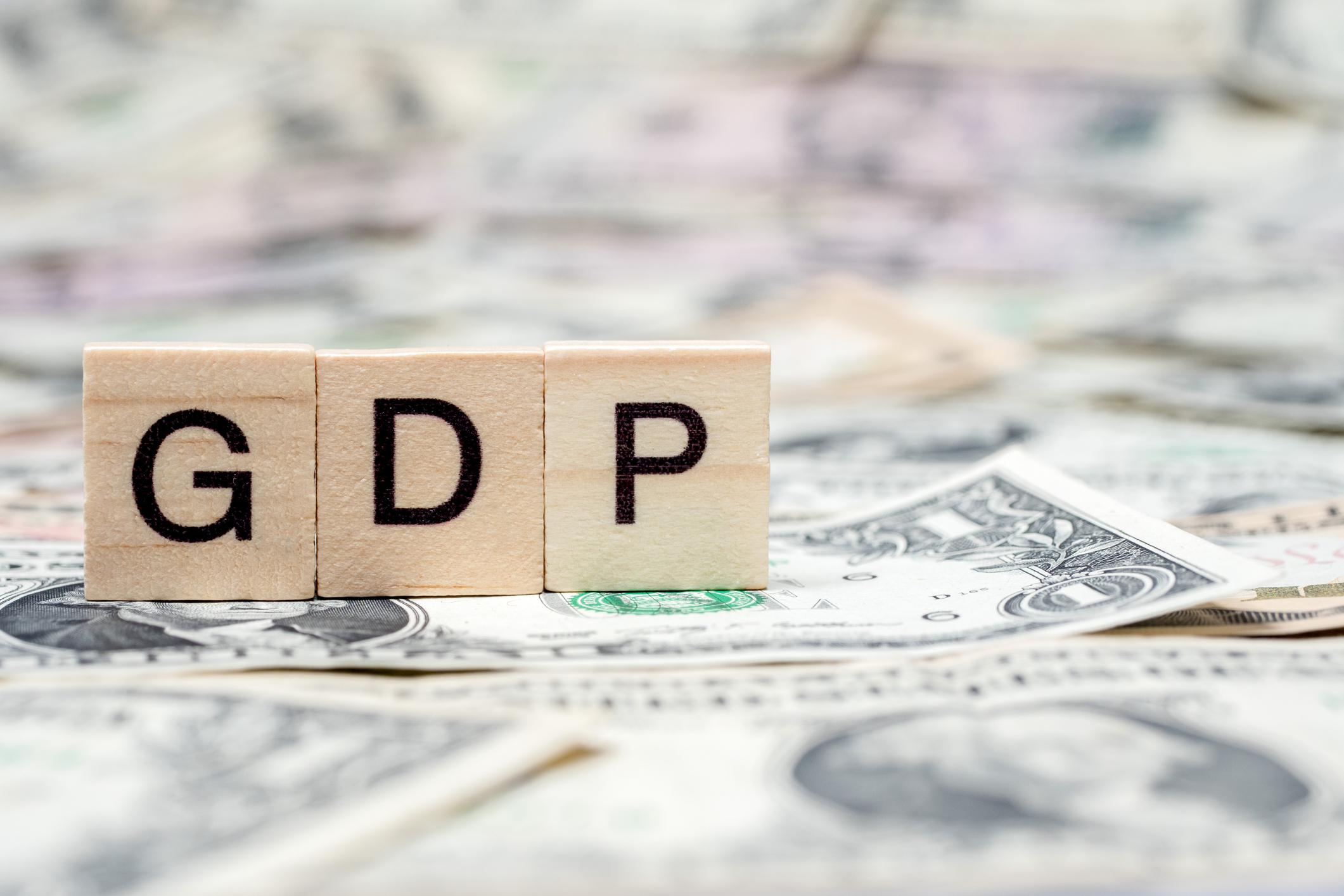 © Tinnaporn | Megapixl.com
Consumer spending dips in May
Reuters reported citing the data that consumer spending declined further to 1.8% from the previously estimated 3.1% in May.
Consumer spending represents over two-thirds of the US economic growth. The downgrade reflects slow growth in the financial, insurance, and healthcare sectors.
Business inventories also piled up to US$188.5 billion, from US$149.6 billion last month.
In May, retail sales dropped and building permits also fell. June reported a 16-month low in consumer confidence. Meanwhile, the consumer spending data for May is expected on Thursday, which will provide a glimpse of the growth prospects in the second quarter.
Bottom line
Since March, the Federal Reserve has raised its benchmark interest rate by 150 basis points, including the hike in June by two-thirds of a percentage point, the highest since 1994.
The Fed is implementing tight monetary policies to rein in the fast inflation in four decades and avert a probable recession.