Summary

A new report by conservation organisation World Wildlife Foundation highlighted 12 species were facing extinction threat due to rising temperature.
Several British species such as puffins, mountain hares in Scotland, bumblebees, bluebells and others were amongst those facing threat.
The WWF also forecasted that the world was on track for heating by 2.4 Degree Celsius, much higher than the cap of 1.5 degree Celsius made by the Paris Agreement.
Climate change has become a main challenge for the world, and worryingly global heating has begun to threaten animal life across the world.
According to the International Union for Conservation of Nature (IUCN), over 37,400 species globally are facing the threat of extinction, which accounts for about 28 per cent of all types of wildlife and plants included in IUCN's assessment.
Extinction Threat
According to a newly released research from the World Wildlife Foundation (WWF), several iconic British animal species such as puffins, mountain hares found in the Highlands of Scotland, bumblebees and bluebells, are facing extinction due to rising temperatures caused by climate change and as few as 4,000 snow leopards could be left in the wild.
Also Read: Explained: Climate Change and the Role of Mining Industry
Puffins will soon find their breeding patterns out of sync with their food, while the white fur of hares used as camouflage in snowy land will not help against predators since the number of days snow covers the Scottish Highlands have decreased by almost 37 days from 1960 to 2016. Other species which are also at risk include emperor penguins, leatherback turtles, hippopotamus and coral reefs.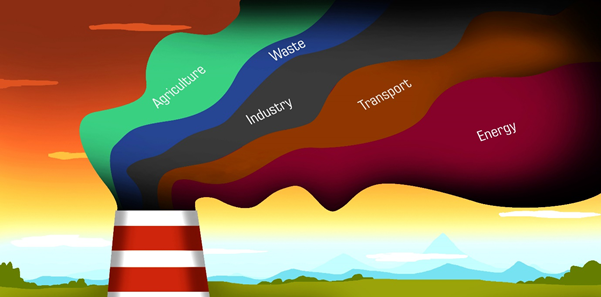 Copyright © 2021 Kalkine Media
Forecast
While a temperature rise from 1.5 degree Celsius to 2 degree Celsius may seem small, temperatures increasing beyond 1.5 degree Celsius would cause catastrophic damage to the animal habitats and ecosystems around the world.
Also Read: UK launches climate adaptation effort worldwide with partner nations
The Paris Agreement, a global accord signed by most countries in a non-binding agreement, placed a cap on the temperature of 1.5 degrees Celsius. Yet, the WWF forecasts temperatures to rise by 2.4 degrees Celsius above pre industrial levels by theend of this century if the current levels of global policy pledges continue.
Recommendation
Policy action is the most effective way to address this challenge. 2021 is expected to a turning point. The UK is set to host the annual UN Climate Summit COP26 in Glasgow in November this year. It places the country with a unique opportunity to influence decision and policy outcomes.
Thus, in view of this, WWF has called on global leaders who will be attending the summit to ensure temperatures do not rise above 1.5 degree Celsius from pre-industrial levels.