Summary

Prior to the budget, Australia's benchmark index ASX 200 is trading 0.6% down, at 7,130.2 (as of 10:49 AM AEST).
As the Australian borders are still closed, the government is also expected to aggressively target the unemployment.
Australia is considering an AU$18 billion package to be delivered over four years, aimed at training aged-care workers.
On Tuesday, Treasurer Josh Frydenberg would be delivering the budget 2021-2022 in quest to add more fuel to the economic recovery after severe disruptions caused by the restrictions imposed in the wake of the COVID-19 pandemic. In the forthcoming budget, the main focus would be on Australia's energy, infrastructure and healthcare sectors, as policymakers are set to leave no stone unturned to pave the way for the economic revival.
Prior to the budget, Australia's benchmark index ASX 200 is trading 0.6% down, at 7,130.2 (as of 10:49 AM AEST), after hitting a 52-week high on Monday. This 14-month high level was achieved on the back of stronger-than-expected economic rebound and a boom in the commodities market.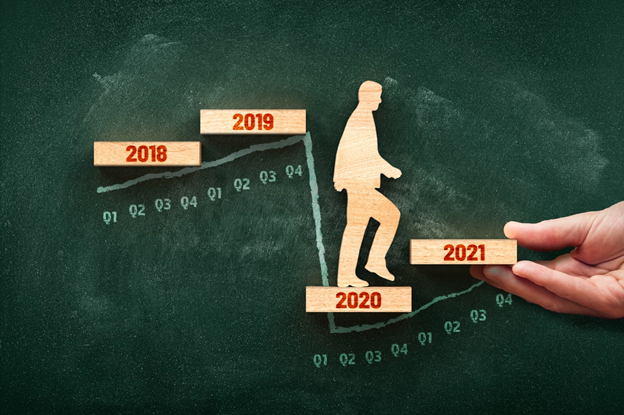 Image Source: ID 184076937 © Jirsak | Megapixl.com
As the Australian borders remain closed, the government is expected to aggressively target unemployment by focusing on stimulating the domestic economy for job creation. Other areas that could receive a pleasant boost from the government are agriculture, education and housing sectors.
Let's have a brief look at the potential support these sectors might get and the related stocks that could be the direct or indirect beneficiary of the government spending.
Read More: ASX slips below 7100-mark ahead of Budget; Redbubble, PointsBet down 7%
Infrastructure
According to Deputy Prime Minister Michael McCormack, the government will earmark more than A$10 billion for road and rail projects, which is expected to create approximately 30,000 jobs.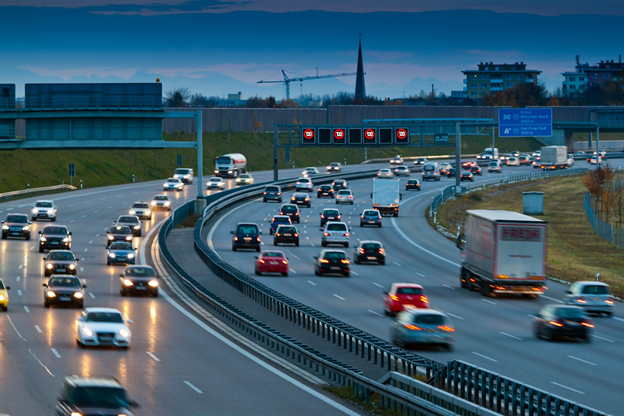 Image Source: ID 17107990 © Ginasanders | Megapixl.com
The infrastructure spending will see money flowing to these projects especially in the states of WA, Queensland and Tasmania.
Stocks to watch: Adbri Limited (ASX:ABC), Lendlease Group (ASX:LLC), BlueScope Steel Limited (ASX:BSL) and Boral Limited (ASX:BLD)
Government income support
Treasurer Josh Frydenberg is expected to extend income tax breaks for low- and middle-income earners known as "the lamington" for another year beyond its end date of 30 June, in a bid to keep them spending. Another controversial stage three income tax cut could be confirmed in the forthcoming budget.
Image Source: ID 20759624 © ruigsantos | Megapixl.com
Stocks to watch: JB Hi-Fi Limited (ASX:JBH), Harvey Norman Holdings Limited (ASX:HVN), Premier Investments Limited (ASX:PMV), Metcash Limited (ASX:MTS), Coles Group Limited (ASX:COL), Woolworths Group Limited (ASX:WOW)
Rea More: Budget 2021: Tax hikes to take burden to highest value since 1960s, says OBR
Children and families
The budget will include a total of AU$1.7 billion of investment towards childcare, which will discard the current annual cap of AU$10,560 per child on subsidies. The spending will also increase the aid for those families that have two or more children, offering them a maximum subsidy of 95% in childcare fees paid for their second and subsequent children.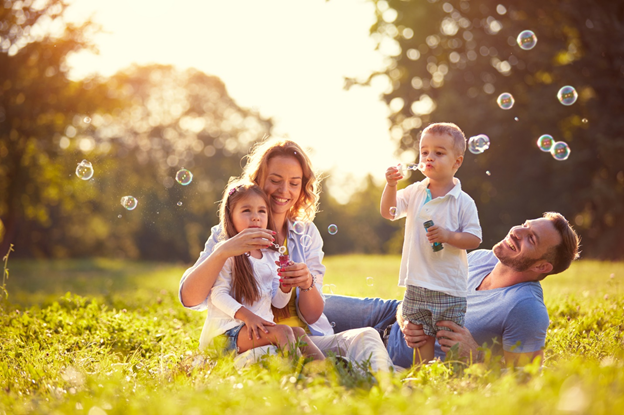 Image Source: ID 87880976 © Luckybusiness | Megapixl.com
The upgraded policies should increase occupancies across the childcare sector over time.
Stocks to watch: G8 Education Limited (ASX:GEM) and Think Childcare Limited (ASX:TNK)
Housing
The budget will bring good news for first-home buyers trying to save for a deposit, especially for those women who are single parents.
A new program – Family Home Guarantee – would support approximately 10,000 single parents to buy their first home with a deposit of a mere 2%.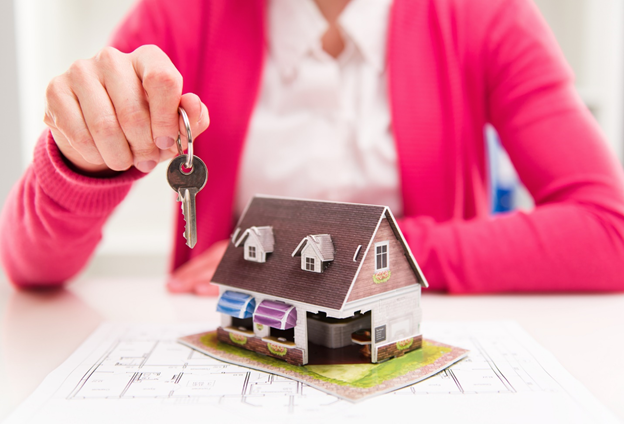 Image Source: ID 53539459 © Seoterra | Megapixl.com
The first-home guarantee allows first-home buyers to purchase a newly built home or build a new home by themselves with a deposit of only 5%.
Stocks to watch: Australia and New Zealand Banking Group Limited (ASX:ANZ), Commonwealth Bank of Australia (ASX:CBA), National Australia Bank (ASX:NAB), Westpac Banking Corp (ASX:WBC).
Read More: House price boom driven by low interest rates: RBA
Aged care
Australia is considering an AU$18 billion package to be delivered over four years, aimed at training aged-care workers and increasing the funding for people with disabilities as well as mental health.
Image Source: ID 32830776 © Giorgiomtb | Megapixl.com
The package is aimed to enhance the safety and quality standards, ensure the sustainability of private service providers and increase the availability and accessibility of home care packages.
Stocks to watch: Estia Health Limited (ASX:EHE), Regis Healthcare Limited (ASX:REG), Japara Healthcare Limited (ASX:JHC)
Digital Economy:
The budget will see the government declaring a A$1.2 billion investment strategy to enhance digital skills and allow firms to quickly depreciate software.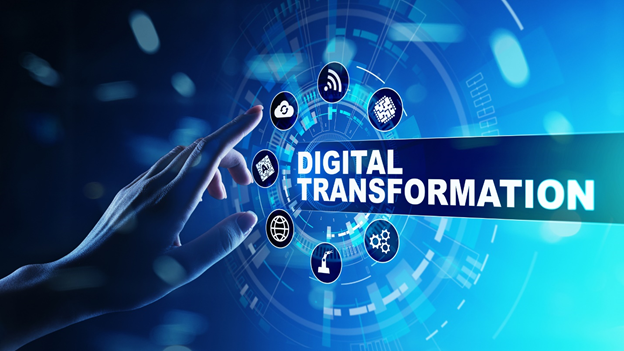 Image Source: ID 135034188 © Wrightstudio | Megapixl.com
Other measures to boost the digital economy also include a digital-games tax offset for eligible businesses that spend at least AU$500,000 on qualifying Australian games expenditure.
Stocks to watch: Emerge Gaming Limited (ASX:EM1), Playside Studios Limited (ASX:PLY), Esports Mogul Limited (ASX:ESH)
Energy and climate:
The government will invest AU$275.5 million to speed up the development of four hydrogen hubs in regional Australia and implement a clean hydrogen certification scheme.
Image Source: ID 92659782 © Vanderspuyr | Megapixl.com
Approximately AU$263.7 million will be spent to aid the development of carbon capture, use and storage hubs. A total of AU$60 million will be spent on "gas-fired recovery" measures. The budget could also include the funding for a new power plant in the Hunter Valley despite experts' concerns.
Key stocks to watch: Fortescue Metals Group (ASX:FMG), Origin Energy Limited (ASX:ORG), Santos Limited (ASX:STO), Worley Limited (ASX:WOR), Woodside Petroleum Limited (ASX:WPL).
Agriculture:
The government has pledged approximately AU$371 million towards the strengthening of the country's biosecurity measures to protect it against pests and diseases.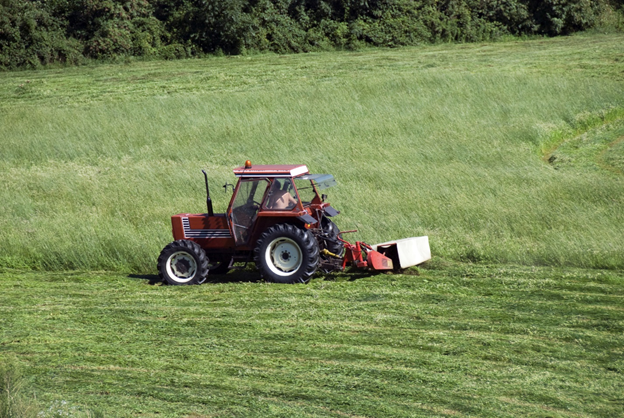 Image Source: ID 5876303 © Aprescindere | Megapixl.com
Stocks to watch: Elders Limited (ASX:ELD), Costa Group Holdings Limited (ASX:CGC), GrainCorp Limited (ASX:GNC)
Health
According to Health Minister Greg Hunt, the budget will extend telehealth services for general practitioners, allied health providers and specialists till December 2021.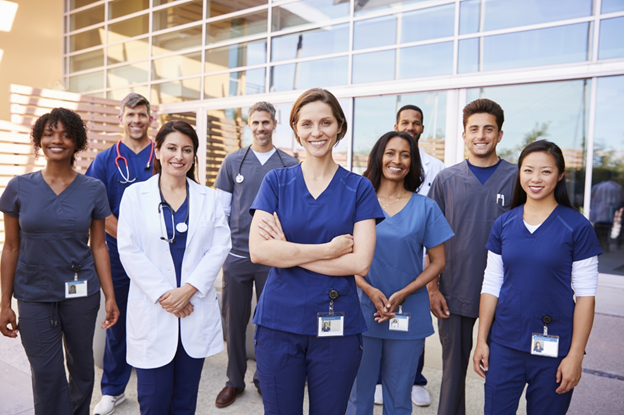 Image Source: ID 127007370 © Monkeybusinessimages | Megapixl.co
The government will also present a women's health package worth AU$354 million, which will focus on cervical and breast cancer, and reproductive health.
Stocks to watch: Healius Limited (ASX:HLS), Sonic Healthcare Limited (ASX:SHL), Medibank Private Limited (ASX:MPL)