Source: xiaoyuguai, Shutterstock
Summary

PM Jacinda Ardern announced many changes in housing policy of NZ in March.
Property investors are not happy with the announced housing changes.
Goldman Sachs stated that new restrictions on housing could cut house price growth by up to 20%.
New Zealand has been witnessing a relentless rise in house prices, which has forced lower-income buyers out of the market. As per the latest REINZ data, national median house prices soared by 22.8% to a record high of $780K in February 2020. Twelve out of 16 regions, and 37 districts, have also achieved the record median prices.
Median prices in Auckland now stands at $1.1 million, up 24% from last year.
REINZ chief executive Bindi Norwell had predicted that February's housing results would be impossible to digest for both tenants and first-time buyers hoping to buy a house in the future.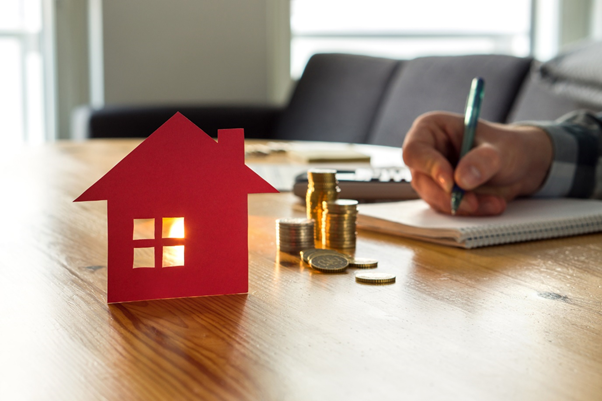 Source: © Terovesalainen|Megapixl.com
In late March, PM Jacinda Ardern declared many housing changes intended to shift the balance in the property market towards first-home buyers. The government released a package of housing policies targeted at increasing the supply of houses and controlling the demand by investors.
The new housing changes included lengthening the bright-line test from 5 years to 10 years and eradicating interest deductibility for people who own rental property. Through a new government fund, the government has promised to accelerate the pace and size of house construction.
However, investors are not happy with the alterations.
Property Investors not convinced with the proposed changes
Property investors have been looking for ways to stop the proposed housing changes by the government. Investors were entitled to exclude interest paid on loans from rental income collected till now, lowering their tax bills. The new changes have stopped this for new acquisitions, and it is being phased out for all rental properties.
New Zealand Property Investors Federation President Sharon Cullwick stated that he was looking at anything that could be done to halt mortgage tax deductibility and bright-line test. The NZ Property Investors' Federation has predicted that the expense of landlords who let out a house worth $600,000 would be an additional $6,000 for a year.
ACT leader David Seymor launched a appeal to abandon the bright-line test intended to tax the money earned from the house sale under specific conditions.
Goldman says house price growth in NZ could reduce by 20%
Goldman Sachs, in a research report, stated that New Zealand was outdoing other countries in house prices with property prices 25% more than the levels witnessed before the coronavirus pandemic.
Andrew Boak, Chief Economist of Goldman Sachs for NZ, stated that the suggested changes in NZ's housing market were an effort to rectify wealth inequalities. The country could be a harbinger for global peers over the coming years.
Boak also noted that there was less possibility of Australia implementing the same measures in the near term. However, he stated that the reforms taken up by NZ could be considered as a test case by Australian policy makers and a successful result could inspire the opposition Australian Labor Party to revive comparable suggestions.
Goldman Sachs also stated that the new restrictions could reduce the house prices in NZ by 20%, and 1 percentage point from GDP in the medium term. He also added that there was less possibility of central banks to intervene through a tough policy in the near term.
(NOTE: Currency is reported in NZ Dollar unless stated otherwise)