Highlights
The NZ travel sector set to recover from 2-year lows
Companies stepping up investments as business travel set to grow
Serko reported an annual loss of NZ$32 million in FY22 due to the COVID-19 pandemic.
Serko Limited (NZX:SKO)
SKO is a corporate travel technology company that announced its full-year results today. It said that it was stepping up its investment as it was expecting a big travel recovery after three years of losses.
In FY22, the Company reported a loss of NZ$36 million to March 31. This is the biggest loss suffered by the Company since it was listed on the NZX. Even though the Company was hard hit by travel restrictions, it is now seeing a recovery with high vaccination levels and eased off restrictions. Travel booking volumes in March recovered by 78% of 2019 pre-COVID-19 levels and April was even better.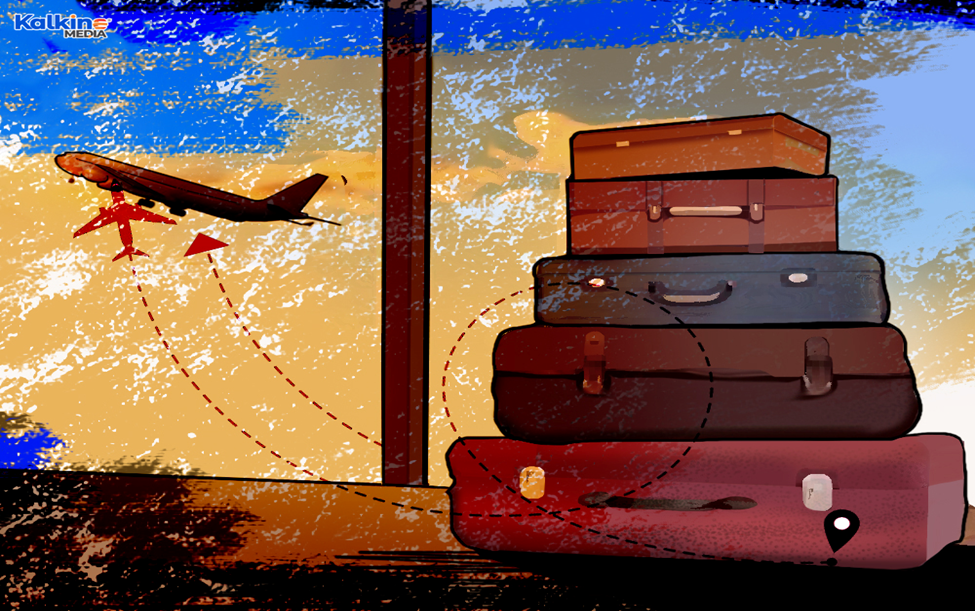 Source: © 2022 Kalkine Media®
Also Read: AIA, AIR & SKO: 3 NZX travel stocks to watch as travel opens up
Darring Graton, chief Executive of SKO, said that there was a strong recovery both in Australasia and other markets.
Even though the full recovery will take some more time, the recovery in business travel was happening very fast.
Accordingly, SKO expects revenue in FY23 to double as business travel markets recover and benefits from Booking.com begin to show up.
On 18 May, the stock was trading down 1.28% at NZ$4.64, at the time of writing.
Auckland International Airport Limited (NZX:AIA; ASX:AIA)
AIA is the main international airport with a market cap of NZ$10.69 billion. In its traffic updates, it showed that total passenger volumes had dropped almost 20% in the month of February. Though domestic passengers were highest at the beginning of the month, gradually they reduced due to the Omicron surge. However, AIA is also preparing for the recovery of the travel market by focusing on the retail activity at the airport.
Also Read: AIR, AIA- 2 aviation stocks to eye as NZ prepares to fully reopen in July
On 18 May, the stock was trading up 0.26% at NZ$7.360, at the time of writing.
Do Read: Are these 3 NZX travel stocks ready for a rebound? A peek into AIR, AIA, SKO
Air NZ is the national carrier which recently concluded its Rights Issue. It also announced that it had completed its shortfall bookbuild for the renounceable Rights Issue. A total of NZ$1.2 billion was raised under the Rights Offer and shortfall bookbuild. These proceeds will be used to repay the airline's existing Crown loan, strengthen its balance sheet, improve liquidity and help position Air New Zealand for recovery. In its update to the investors following the rights issue, the Company said that the number of passengers had increased from 481K in February to 642K in March 2022.
Also Read: AIA and AIR: 2 NZX stocks as travel companies prepare for reopening
ALSO READ: AIR, AIA, THL: 3 travel stocks in focus as NZ fully reopens by July end
International passengers increased significantly in March. Companies are expecting the number of passengers to rise in coming months due to the easing of travel restrictions and the opening of borders.
On 18 May, the stock was trading flat at NZ$6.80, at the time of writing.
Bottom Line
Travel industry is going to recover this year and aiming at full recovery in one year. Even though the travel companies suffered losses during the COVID-19 times, they are now preparing for opening up.