Highlights

Petrol prices have surged sharply in past few weeks, weighing significantly on household budgets.
In the past one year, petrol prices jumped by 24% to new record highs.
In the past week, the average petrol price across the country surged 1.7 cents to AU$1.66.
Petrol prices have hit the roof in past few weeks, emerging as one of the biggest household expenses for Aussies, as the supply outstrips demand globally. According to an analysis by CommSec, petrol is currently the fifth-largest weekly expense to household budgets. Households are splurging AU$237 on average a month on petrol.
In the past one year, the petrol prices jumped by 24% to new record highs, with a possibility of them climbing above AU$2 a litre across different cities in days to come. In the past week, the average petrol price across the country surged 1.7 cents to AU$1.66.
According to online aggregator FuelPrice Australia, the average price for Unleaded 91, is currently AU$1.86 per litre in Brisbane, AU$1.80 in Melbourne and AU$1.60 in Sydney. There are large variations across cities.
In the past week, prices of Unleaded fuel jumped by 1.7 cents a litre to 166.2 cents a litre across the country, according to the data by the Australian Institute of Petroleum.
RBA raises concerns
The steep rise in fuel prices has raised concerns at the Reserve Bank of Australia (RBA) too. Last week, RBA Governor Philip Lowe in his 'Recent Trends in Inflation' speech, said that the higher price of oil in global markets had also affected the headline inflation rate in Australia.
The rise in the headline inflation rate is boosted by a 24% jump in the price of petrol over the past year. The latest quarterly consumer price index was recorded at 3%.
Why are petrol prices rising?
According to analysts, fuel prices have risen sharply in past few weeks as global economies emerge from lockdowns and transportation and manufacturing pick up. The demand for fuel has seen a steady rise all across the world.
However, as the demand surged, the global oil supply has not been able to keep pace with it.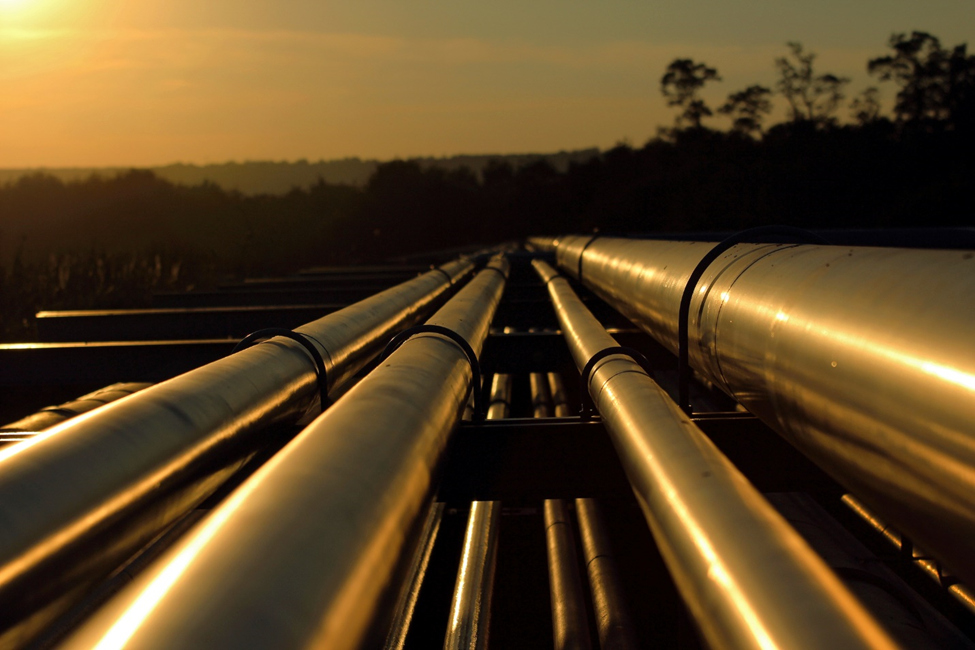 Image Source: © Kodym | Megapixl.com
Organization of the Petroleum Exporting Countries (OPEC) and its allies are currently deliberately restricting oil supplies. In 2020, during COVID-19 lockdowns, the global economy saw a negative impact of oil oversupply as demand fell. Thus, OPEC+ doesn't want it to repeat. OPEC+ has been adding 400,000 barrels per day of supply since August.
However, it has led to a rise in inflationary concerns in countries. As a result, the US, Japan, India, and others have decided to release emergency oil stocks as part of the coordinated release.
The US has launched an auction to sell 32 million barrels of strategic petroleum reserves (SPR) for delivery between late December to April 2022. It plans to release another 18 million barrels soon.
Oil prices fell in thin trading on Thursday, the US Thanksgiving holiday, as investors eyed how major producers respond to the US-led emergency oil release designed to cool the market.
OPEC+ will meet on 1-2 December to set the policy.
Bottom Line
The Australian Bureau of Statistics (ABS) is scheduled to release its December-quarter consumer prices data on 25 January. It will clearly show how much petrol prices rose during the period and their impact on household budgets.
RELATED ARTICLE: Aussie house sellers gear up for record auctions this weekend
RELATED ARTICLE: What to expect from copper prices in the months ahead?
RELATED ARTICLE: Three ASX tech shares on investors' watchlist - 360, CPT, 4DS