Value Stocks
August 03, 2022 10:29 AM EDT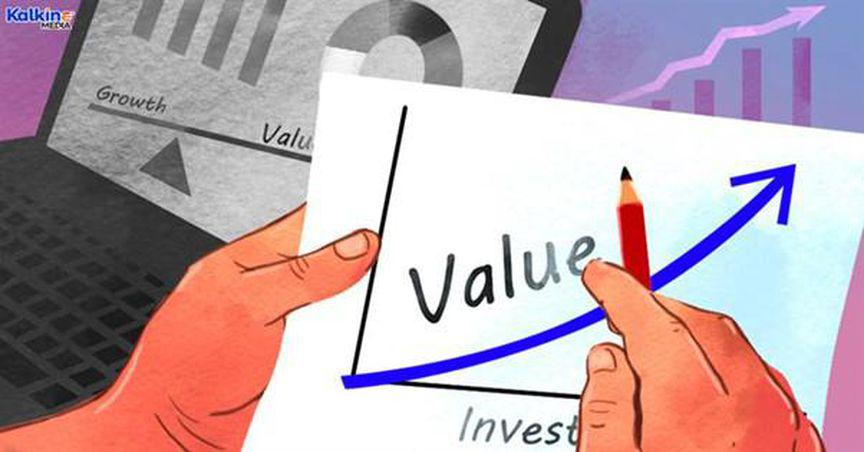 Value investors can explore quality stocks like like Toronto-Dominion (TSX: TD), Maxar (TSX: MAXR), goeasy (TSX: GSY), BRP (TSX: DOO) and GFL (TSXL GFL) amid the uncertain market environment to derive long-term value. Let us find out more about them.
Read More... July 29, 2022 07:48 AM EDT July 27, 2022 08:02 AM EDT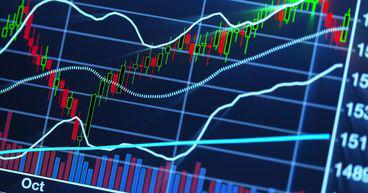 July 20, 2022 10:11 AM EDT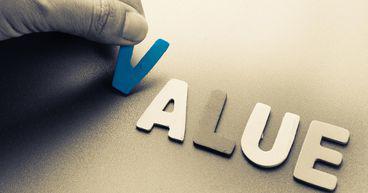 July 08, 2022 06:09 AM EDT
Frequently Asked Questions
As a stock market investor, you can find stocks trading at a lesser price in comparison to the company's financial performance. Such types of stocks are called value stocks in a market. You can also check a company's earnings report, and if its stock price is trading at a lower price, that's a value stock you could consider buying following thorough research.
Value stocks are the stocks that may appear to be trading on the exchange at a lower price when compared to the company's fundamentals like earnings over the past few financial years. Such stocks may have a quite high dividend yield, and low P/B and P/E ratios. Value stocks may become a good investment if with time their price rises to match the fundamentals, but this is never guaranteed as investors may prefer growth stocks over value stocks.
Value stocks, experts suggest, can be identified by looking at the P/B and P/E ratios, which is relatively lower in their case. Value stocks also have a high dividend yield due to their lower price. To profitable value stocks, it is advisable to look at the stock's fundamentals like dividend payout quantum and frequency, market share, and earnings. If the company can grow further, it might be possible that its stock may also bring gains to backers.