Highlights

The Australian government led by Prime Minister Scott Morrison has been addressing climate change to prevent catastrophic global warming.
In the upcoming climate policy, the federal government is expected to commit to net-zero emissions by 2050.
The Australian government needs to boost investment in innovation and adoption of low-emission technology to achieve the target.
The Australian government led by Prime Minister Scott Morrison has been addressing climate change to live up to its promise to prevent catastrophic global warming. The government has been taking steps directed towards ensuring energy security and affordability in the country. However, the approaching elections have put Morrison and his government in question over their efforts.
Interestingly, climate policy has always been a polarising and highly political issue in the country.
Now, the Australian government is set to release its new climate and energy policy amid the growing poll pressure. It would be interesting to see how the Morrison-led government will propose to deal with the global menace of global warming in the forthcoming policy.
Path travelled so far against climate change
To achieve the bigger goal of combating climate change, the Australian government has been investing time, effort and money in numerous initiatives and projects to reduce carbon emissions.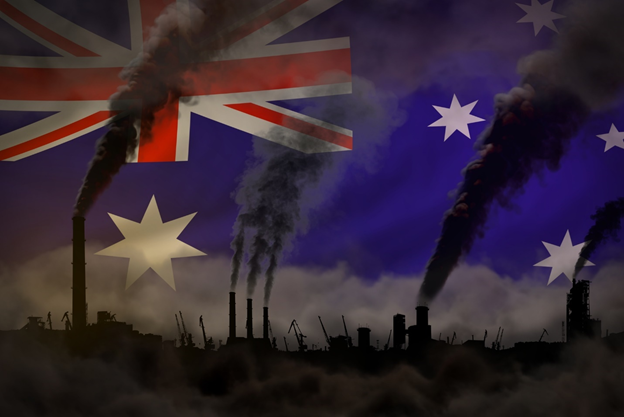 Image source: © 79286249188 | Megapixl.com
In recent years, more attention has been paid to develop and coordinate low-emission technology policies and regulations.
The government is aiming to support businesses and industries that innovate and adopt smarter practices and technologies. The dedicated departments are working to regulate and report on greenhouse gas emissions.
On the global front, Australia is advancing its move to make new international partnerships for low-emission technology research and demonstration projects. Also, the government is closely working with the Department of Foreign Affairs and Trade to fulfil Australia's obligations under the Paris Agreement.
ALSO READ: Do you know EU & China's plan to cut greenhouse emissions?
Highly anticipated climate policy in the offing!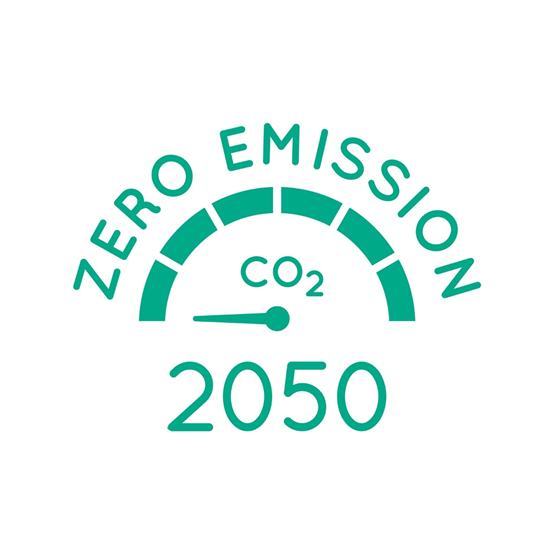 Image source: © Taskomacic | Megapixl.com
Considering the varied aspects of climate change, it is expected that the federal government will commit to achieve net-zero emissions by 2050. The upcoming energy plan or the climate policy must focus on achieving the target in the next three decades with a gradual shift to low-emission technology.
Australia must not lag behind in fulfilling its role in curbing climate change.
A recently released report by the Business Council of Australia has highlighted that Australia can achieve up to 50% reduction in carbon pollution by 2030 from 2005 levels. The figure is well above the reduction target of 26-28% committed by Australia under the Paris Agreement.
Also, to meet other international climate targets, the Australian government needs to limit greenhouse gas emissions across all the sectors. The measures must be built around the mission to encourage the use of renewable energy.
Interesting read: Four Australian stocks that are future ready on global warming