Highlights:

The sale of luxury homes in the US fell the most since the pandemic broke out.
Wealthy buyers recoil due to inflation, economic uncertainty, and a bearish stock market.
Nassau County on New York's Long Island saw the biggest decline.
The sale of luxury homes in the US has decreased considerably as wealthy buyers are pushed back by rising inflation, economic uncertainty, and a bearish stock market. The biggest drop was in New York's Long Island, a paradise for the upscale crowd.
In the first three months of this year, the sale of expensive luxury homes fell by 17.8% compared to the year-ago period. It is the biggest drop since the pandemic broke out. On the contrary, non-luxury sales slipped by just 5.4%.
The worst-hit is Nassau County in Long Island, where the sale of upscale homes declined by 45.3% compared to a year ago. Nassau County is dotted by wealthy suburbs such as Brookville and Old Westbury, with just an hour's drive to New York City.
Also Read: GM slashes price of its electric cars by US$6,000 to stay in the race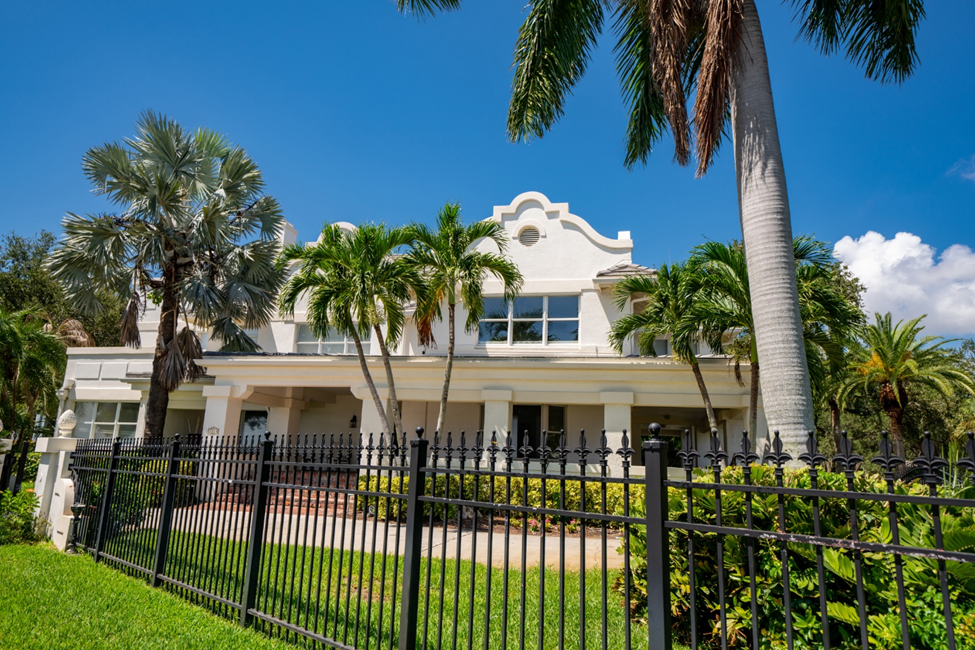 © Felixcasio | Megapixl.com
Also Read: US home sales drop for 3rd straight month, mortgage rates rise sharply
Rising mortgage rates disempower luxury home buyers
It is not just the first-time buyers; even high-net-worth buyers who could easily afford million-dollar homes have been sidelined by surging mortgage rates. Even high-profile buyers are forced to consider cheaper options or postpone their buying plans for now.
The stock market fall has also impacted the buying decisions of the people qualified to take up opulent properties.
The silver lining is the real estate market is becoming more balanced, and competition is slowing down.
The pandemic couldn't smother the demand for high-end luxury properties as the current inflation and stock market tumble damaged the sector.
Prices for upscale homes have been rising, but with a rise in inventory, the gains aren't matching up. The median sale price of expensive homes grew by 19.8% to US$1.5 million compared to last year. Bloomberg reported that it is down from the peak of 27.5% in the spring of 2021.
Bottom line:
The current economic scenario has caused the prices to hold, but the market is cooling. However, if the situation remains unchanged, real estate prices will begin to decrease.