Highlights

The US manufacturing purchasing managers index (PMI) was 57.7 in December, lower than the previous month.


The total construction spending rose 0.4% in November.


President Biden was scheduled to interact with farmers, ranchers, and independent meat processors through video conferencing to discuss rising food prices.
The US manufacturing purchasing managers index (PMI) marginally declined to 57.7 in December from 58.3 in November, Wall Street Journal reported on Monday citing a survey.
The latest reading, however, indicated a strong expansion in the US factory activities, the report said citing a latest survey of the data analytics firm IHS Markit.
An earlier preliminary reading had put the PMI progress at 57.8.
Economists said raw material shortages and delay in supplies have pulled down the index in December, the slowest pace of growth in 2021. Experts interviewed by WSJ attributed the sluggish progress to consumer hesitation in placing orders before the inventories were used up.
Also Read: Apple's new products in 2022 – from Mac Pros, iPhone 14 to VR headset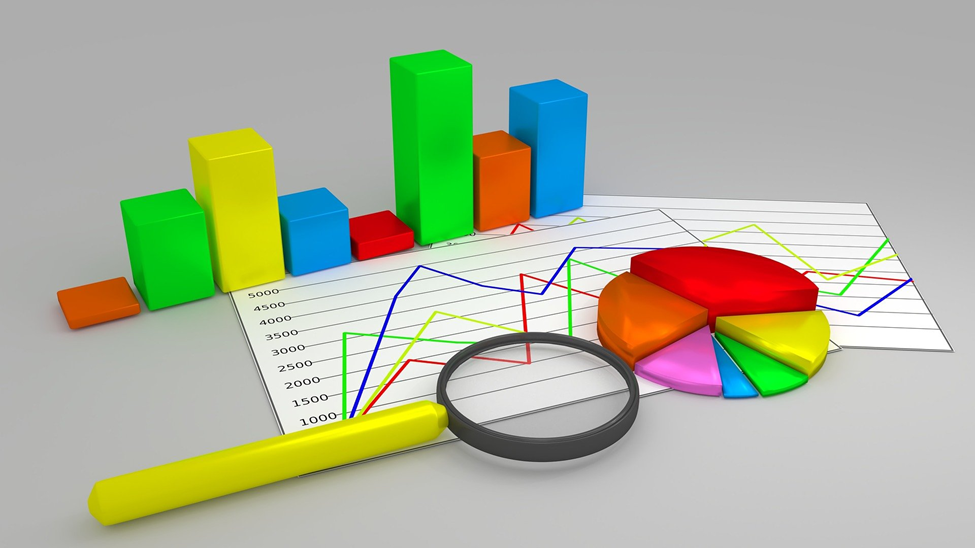 Source: Pixabay
Also Read: Why Immix Biopharma, Inc. (IMMX) stock soared 110% today?

US construction spending
Furthermore, the US construction spending surged in November, aided by robust gains in single-family homebuilding. However, spending on public projects weakened in the month.
The total construction spending in the US increased by 0.4% to US$1,625.9 billion in November, the Commerce Department said on Monday, up from its revised estimate of US$1,618.8 billion in October. The November reading marked an increase of 9.3% YoY from US$1.487.2 billion.
Likewise, the private construction spending ticked up 0.6% in November, while spending on the public constriction slumped 0.2%.
Also Read: As curtain falls on 2021, let's revisit 5 hottest IPOs of the year
Meanwhile, the Biden administration has unveiled a US$1 billion plan to curb food inflation, mainly in poultry and meat processing. He also called for healthy competition in the meat industry.
The administration is offering US$1 billion to independent farmers to boost competition aimed at reducing the costs of beef, pork, and chicken products.
The Administration said the plan would increase competition in the meatpacking industry while boosting profits for livestock producers and reducing costs for consumers.
Also Read: 2 dividend ETFs to consider in January 2022
President Biden was expected to interact with farmers, ranchers, and independent processors later in the day through video conferencing. The move is aimed to increase "competition and reduce prices in the meat-processing industry," the White House said in a release.
"The meat producers will talk about the challenges they have faced as large conglomerates have absorbed more and more smaller processors," it added.
The administration has unveiled a US$375-million aid package to support independent meat processors. It will also disburse US$275 million in loans at favorable rates to small businesses.


Also Read: Two SaaS stocks to keep a watch in 2022

Finally, the US November inflation climbed 6.8%, the highest level since 1982, driven by food prices. For instance, beef prices surged 20.9%, pork jumped 16.8%, and hamburger meat soared 13.9% in November. In view of the rising inflation, the central bank had begun dialing back its asset-buying program in mid-November last year. In addition, economists expect a rate hike sometime this year to curb the inflationary pressures.