Highlights

Kiwiland boasts many successful NZ women business leaders who have defied all the odds to run some of the most famous businesses across the country.
Renowned investing platform, Sharesies, and sustainable beauty brand, Ethique, are the brainchild of Brooke Roberts and Brianne West, respectively.
Tiffany Jeans, a Māori woman, is the creator of Curionoir, famous for offering hand-crafted parfum and candles.
As we celebrate International Women's Day and look forward to creating a gender-balanced world, we must take a moment to applaud all the women who have worked tirelessly and marched shoulder to shoulder in this male-dominated world.
Interesting Read: America's richest self-made women list welcomes 15 newcomers
From being renowned politicians to celebrated sportspersons to being successful entrepreneurs, women have defied all the odds and are doing things and leading their lives on their own terms.
Even NZ women are not behind. From being founders of world-famous businesses and running them successfully, these women have shown what it takes to be a real entrepreneur.
That said, let us look at the five NZ women entrepreneurs and their unique business ventures.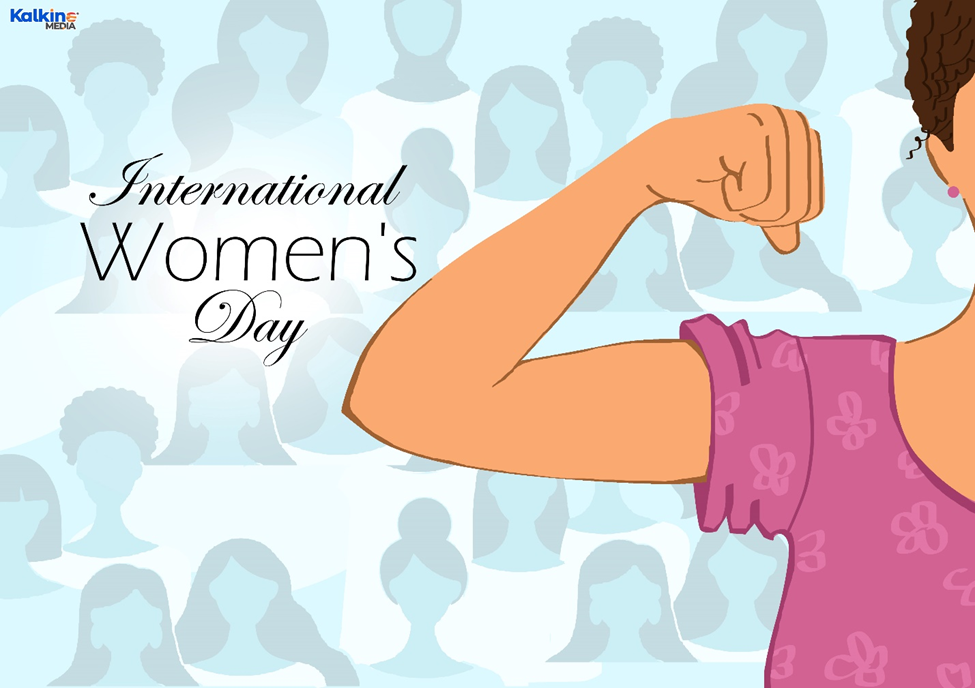 Source: © 2022 Kalkine Media®
Co-founder and the CEO of famous investing platform, Sharesies, Brooke Roberts aims to make the world of investment more accessible to Kiwis.
Graduating from the Wellington School of Business and Government, Roberts has worked with GS1, AJ Park, Kiwibank, and Xero.
Also Read: Planning to invest? Here are few tips for women investors
With no minimum investment, the platform has attracted several first-time investors who, while using Sharesies, are learning about finance and can choose from around 8,000 companies and ETFs listed on the NZ, AU and the US exchanges.
NZ's famous entrepreneur who founded Ethique is Brianne West. Ethique is the most sustainable beauty brand across the globe, having over 4,000 stores worldwide.
Brianne was named the Young Entrepreneur of the Year in 2019 by NZ EY and has also been awarded One Young World's Entrepreneur of the Year in 2020.
Very popular among its clientele, Ethique's unique and innovative beauty products are vegan, free from preservatives and uses no plastic packaging.
Shama Sukul Lee, a former software engineer, is the founder and CEO of Sunfed Foods, launched in 2015.
Her Company aims to replace meat as the world's staple protein and is focused on making delicious foods that are healthier, safer, sustainable and at the same time, affordable.
Sunfed products are 100% gluten-free and soy-free, plus, they are extremely enriched with nutrient content.
Tiffany Jeans is a strong, independent Māori woman, and is the creator of Curionoir, a well-known luxe lifestyle brand, offering hand-crafted candles, soaps, parfum, and hand-blown glass vases.
Do Read: First Maori Governor General An Inspiration for Women
Tiffany aims to create unique sensory experiences along with supporting the local community, which helps build the country's economy.
Kathryn Wilson is a household name in the New Zealand fashion arena, well-known for designing New Zealand's premier footwear.
Launched in 2003, the Kathryn Wilson label has emerged as one of the leading fashion brands across Kiwiland.
Wilson is known for her acute business acumen and has been associated with various charities and helped raise awareness and funds with various projects and events.
Bottom Line
Apart from being the primary caretakers of children and the elderly in our society, women have taken the world by storm by successfully leading in all walks of life and have truly shown that the 'Future is Female.'