Highlights

Ecopreneurship is all about making this planet a better place using sustainable ventures
An ecopreneur can earn well from the business if the project is about something that the market is willing to purchase
Elon Musk is an example of combining environmental activism with commercial viability
Starting a commercially viable business is not easy, and starting a commercially viable business that addresses ecological issues is even more demanding.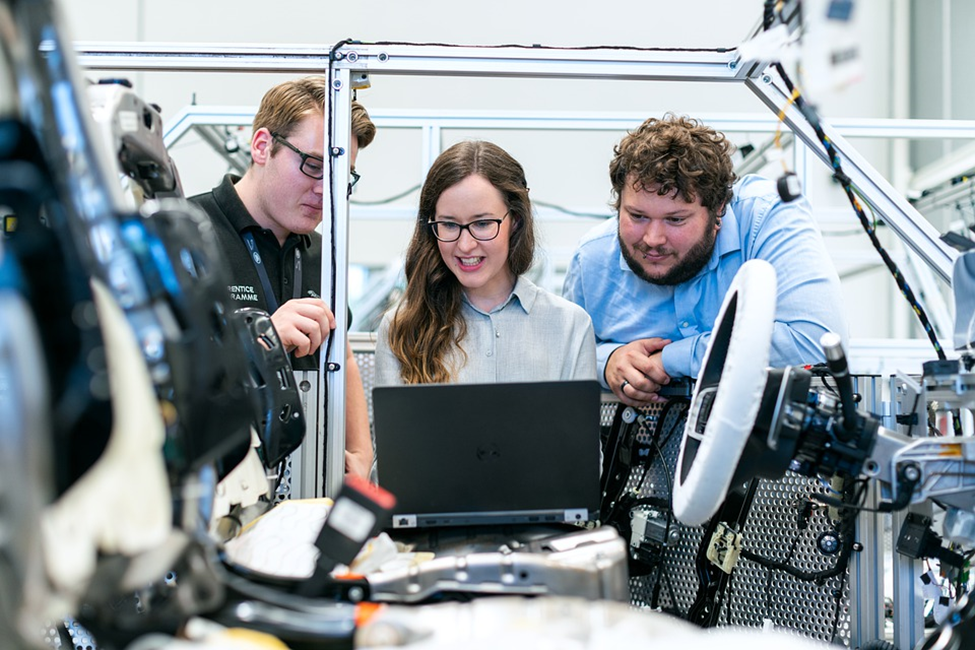 Source: Pixabay.com
Is there a way to be a successful 'ecopreneur'? The term refers to founders that start a business in areas like clean energy, waste management and recycling. Though it is certain that such a startup can help earn some good rapport in a world reeling from climate change and extreme weather conditions, the endeavour may not always be profitable.
How to be a good ecopreneur?
There is a simple thing to do -- combine the quest for commercial viability with environmental activism. Elon Musk is one example who achieved this rare feat.
Also read: Best saving strategy while preparing for any natural disaster
Crude is costly, and a few countries hold enough power to swing prices. An OPEC meet can decide what trajectory crude prices take in the near-term.
There was a lot that Mr. Musk could do -- for example, working on carbon sinks -- but nothing could have carried the same commercial weight as lithium-ion batteries. Mr. Musk's Tesla is a shining example of how a newly adopted technology can bring a paradigm shift in any industry. Tesla single-handedly challenged the hegemony of traditional car manufacturers and compelled them to take note of batteries powering mobility.
Governments' support of ecologically sustainable projects
What added fuel to Mr. Musk's project was the support governments extended to the adoption of electric vehicles.
Also read: The trick to save extra 20 dollars every week
When was the last time we heard of governments subsidizing purchases of high-ticket goods like cars? From the US to Canada to China to India, subsidies to encourage the adoption of EVs played a key role in mainstreaming the new technology.
Budding ecopreneurs can take a leaf out of Musk's book -- even take note of his tweets about the "insane" energy consumption by Bitcoin, which again centers on the commercially viable space of blockchain -- in order to pursue environmental activism and at the same time earn well.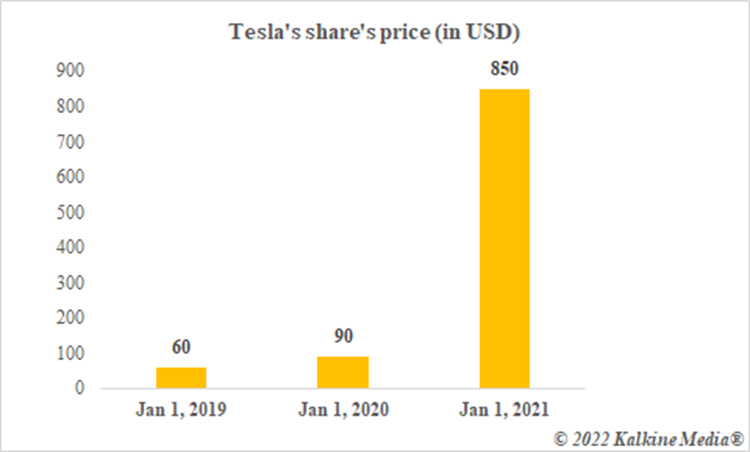 Also read: Can NFTs be used for money laundering?
Five easy ways to be an ecopreneur
Read a little about how successful ecopreneurs like Elon Musk began their ecopreneurship journey.
Find out if there are any incentives from the provincial and/ or federal government that can add value to your product for the end consumer.
Keep a close tab on multilateral meetings like the latest COP26 summit to know where the governments are focusing.
Talk to people and explain to them how your product or service, which may be a little expensive, is good for the environment as compared with conventional competitors.
Build a team of people, no matter how small or big, that believes in environmental activism, and is not motivated by good pay or work culture alone.
Also read: What does Tesla do in Canada?