Penny Stocks
January 13, 2023 03:21 AM EST |

Tamnna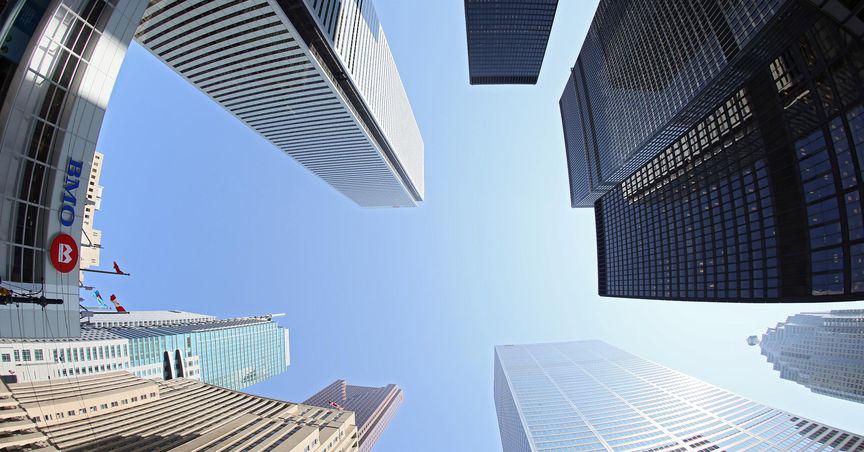 There are plenty of Canadian stocks under 50 cents, however, potential investors must note that these stocks are generally highly volatile
Read More... January 11, 2023 07:04 AM EST January 01, 2023 06:34 AM EST December 06, 2022 05:32 AM EST November 23, 2022 07:26 AM EST
Frequently Asked Questions
Are Penny Stocks worth buying?
Penny stocks can be rewarding if one can carefully time the market and trade these low-priced stocks when their prices rise due to some evolving market situation. However, one should note that the risk factor in penny stocks is comparatively higher than small-cap, mid-cap and large-cap stocks.
Why you should avoid penny stocks?
Penny stocks tend to be more volatile than large cap or mid cap stocks, generally speaking. For the most part, these are stocks of comparatively newer companies. Some investors don't mind taking their chance on losing a few pennies for an opportunity to own the next FAANG stock for real cheap. This approach might be akin to buying a lottery ticket or having a go at a slot machine. It should never be one for a serious investor. Also, scams may exist in this space.
How do you pick penny stocks?
As the name suggests, penny stocks are stocks selling at low prices and generally trade under $5. Often, retail investors look for penny stocks in hopes of earning 10x or more returns on the amount invested. Investing in penny stocks is risky compared to small-cap or large-cap stocks as they belong to companies with not-so-strong fundamentals. There are a lot of factors to assess before investing in penny stocks, and you can consider the following. 1. Check the number of shares available. 2. See the liquidity of shares. 3. Check risk dilution (see if there are too many shares outstanding).
How do you know if a penny stock will spike?
A penny stock may spike if there is a buzz around it, for example, if users on Reddit or some other platform are talking about it. In other cases, if a bigger company is contemplating acquiring the company that the penny stock represents, this may lead to its demand, and hence, price hike. Sometimes, an influencer like a billionaire investor dropping a tweet on the penny stock may also lead to amateur investors picking it. That said, a sudden spike may be followed by a steep decline in the price of a penny stock, which mandates extreme caution. It may be better to rely on a stock's fundamentals like the company's products/services and its market share before making any investment decision.
How to Trade Penny Stocks?
Penny stocks can be traded via any trading platform and account. Investors can add funds to their accounts in order to buy the required quantity of any penny stocks. It is necessary to closely track the price movements to make a profit if it attains target price or sells if one thinks price might fall to minimize losses.