Summary

Institutional investors' adoption of Bitcoin as a digital asset has been gaining momentum.
The rising acceptance of blockchain technology appear to be impacting BTC prices positively.
The decentralized currency could soar past its all-time high by the fourth quarter of 2021.
Bitcoin's price rally has been making buzz since the fourth quarter of 2020, when the crypto token soared by three times in less than three months. The world's largest electronic currency went on to record a lifetime high of nearly US$ 65,000 apiece on April 14, 2021.
However, its gaining spree came to a halt after some institutional investors pulled back in May, pushing Bitcoin down by a massive single-day slump of 35 per cent.
In June, the crypto market went through a massive consolidation and forced most short-sellers to exit.
Meanwhile, China carried out a crackdown and banned most private crypto-related enterprises and payment options. Some crypto experts are of the view that this development could work in North America's advantage.
A number of crypto mining firms have been moving to Canada and the United States, especially to Florida and Colorado. At the same time, amid the operational transition from conventional to renewable energy, crypto firms have also started acquiring clean electricity projects across Canada.
However, shifting half of the crypto mining operations to a clean energy source could take more than one year. Nonetheless, the second half of 2021 is likely to be crucial for the digital currency as some significant technology firms have been exploring the crypto space to participate.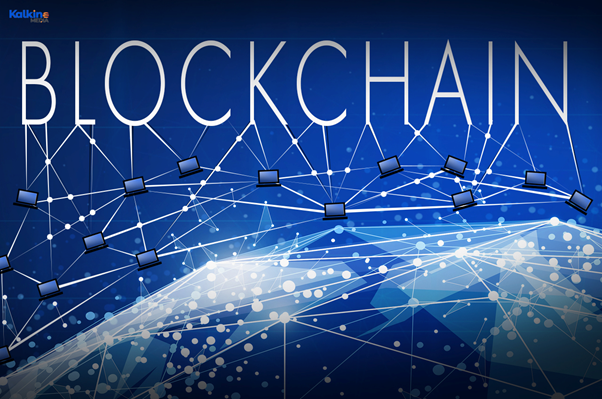 Copyright © 2021 Kalkine Media
Bitcoin (BTC) to hit an all-time high soon?
The recent speculations around Amazon Inc's (AMZN:US, NASDAQ:AMZN) blockchain and cryptocurrency related job posting sent Bitcoin soaring over 17 per cent to around US$ 40,500 apiece on Monday, July 26. Later, though, the e-commerce firm denied reports about looking to accept payments in bitcoin.
Amid these developments, Bitcoin's speculation-led rally slowed down on Tuesday. However, there has been quite a buzz around the adoption of blockchain technology by publicly listed companies. Hence, BTC still holds upside momentum week-to-date (WTD).
Entrepreneur Jack Dorsey's Square Inc. (SQ:US, NYSE:SQ) has been developing cold Bitcoin wallets for storing and securing crypto tokens. Meanwhile, Tesla Boss Elon Musk reconfirmed his crypto holding, which includes Bitcoin, Dogecoin, and Ethereum.
JPMorgan (JPM:US, NYSE:JPM), one of the leading US banks, has also allowed its clients to invest in crypto funds.
The rising adoption of the crypto ecosystem as whole signals towards a bullish trend. Keeping all factors in mind, it could be possible for Bitcoin to rebound to US$ 65,000 by the end of this year.
A glance at BTC one-year price chart
Bitcoin's One-Year Price Against Moving Average Multiple Chart. (Source: Refinitiv)
Bitcoin's price trajectory has taken over its moving average multiple after defining two death crosses and prolonged bearish crossover. It could extend its price rally this week.
The crypto token is taking support at US$ 36,500 apiece and facing resistance around US$ 41,000 apiece.