The crypto industry's mainstream drive has new investors thronging the space. But this mass movement comes with a price.
The virtual currency market is full of confusion and cyber fraud. Without a strong understanding and prior research of this blockchain-led space, parking funds into this segment could wipe out all investments within a day.
So, here is a quick 10-point guideline for new crypto investors:
Before entering the cryptocurrency market, investors read up about the blockchain technology on which cryptocurrencies operate. Blockchain offers a decentralized ledger book to record all transactions in any cryptocurrency.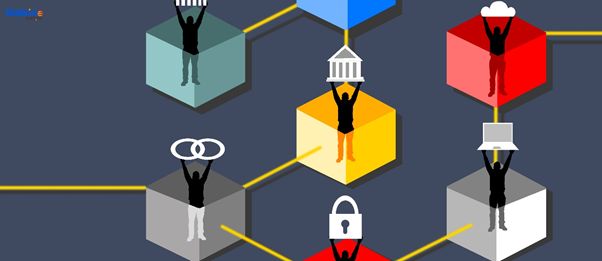 Blockchain technology (Copyright © 2021 Kalkine Media)
Cryptocurrency are digital currencies that is available for peer-to-peer transactions and investors can exchange crypto tokens from fiat money through crypto exchanges such as Binance, Coinbase, FTX, etc.
Cryptocurrencies such as Bitcoin and Ethereum are unregulated, and they do not have any intermediatory to influence their value. In contrast, central banks can appreciate or depreciate conventional money's value as per their convenience.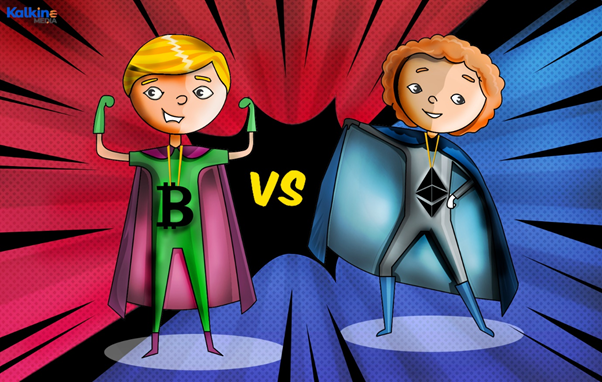 Bitcoin vs Ethereum (Copyright © 2021 Kalkine Media)
Cryptocurrencies are volatile if it gains more than 10 per cent in 24 hours. It does not mean it will continue to gain for upcoming day. It may fall by a massive margin the next day trading. Hence, crypto investors should not panic over a 20-25 per cent downside or upside trends.
Crypto investors can also invest in crypto mining operation to generate new crypto tokens by creating complex codes for new transactions between two crypto wallets. To solve complex computation, crypto miners use equipment like graphics processing units (​GPU) and application-specific integrated circuit (ASIC).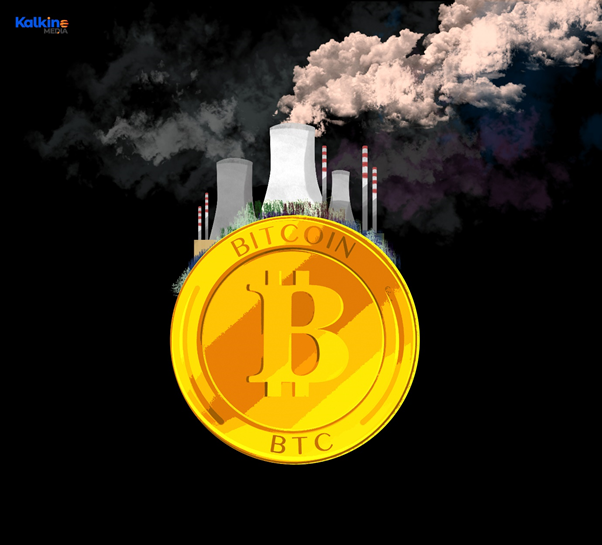 Bitcoin mining (Copyright © 2021 Kalkine Media)
Before investing into any tokens, you should do your own research (DYOR) using reliable sources for example coindesk.com, CoinMarketCap, and crypto exchanges. You can also follow billionaire investors like Tesla's CEO Elon Musk, Twitter CEO's Jake Dorsey, Shark Tank's Mark Cuban, MicroStrategy's Michael J. Saylor.
Before making big investment into cryptocurrencies, you should know your respective country's crypto regulations. As a beginner, you should invest only spare money not your hard-earned savings.
Crypto regulation (Copyright © 2021 Kalkine Media)
Bitcoin is the largest cryptocurrency in term of market cap and its price trajectory mostly decide the overall crypto market mood. Bitcoin has a dominance of 45.9 per cent in the crypto industry. Ether is the second largest crypto token, which dominates over 17 per cent of the crypto space.
Crypto tokens do not have any fundamentals like stock market. The crypto mostly reacts on sentiments and any reactions from big crypto investors (Whales).
Crypto whale (Copyright © 2021 Kalkine Media)
On future of the cryptocurrency market, central banks have also been exploring to launch their own regulated digital currency that will also work on the blockchain technology. Private crypto tokens are likely to stay alongside central bank digital currency (CBDC).