Summary

DGL Group commences trading both on the NZX and the ASX.
The Company's IPO of $100 million was oversubscribed.
DGL Group recorded a robust FY20 performance with an EBITDA of $19.2 million.
Established in 1999, DGL Group Limited (NZX:DGC, ASX:DGL) is a fully integrated chemical supply chain management entity, which began trading on the NZX and the ASX on 24 May 2021.
Read: Elon Musk drops hints on the timing of Starlink IPO
The Company has successfully raised $100.0 million, which was oversubscribed, by the way of issuance of 100 million shares at a price of $1.00/share. Bell Potter and Canaccord Genuity had underwritten the offer.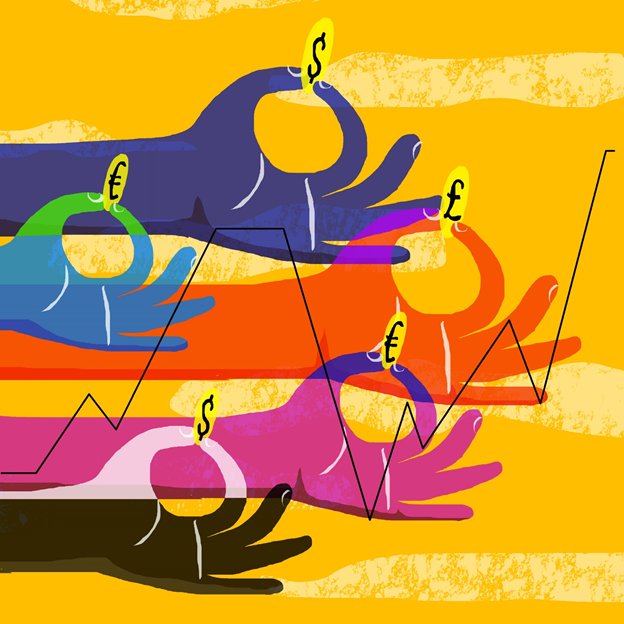 Source: Copyright © 2021 Kalkine Media
Read: SPAC IPOs top US$100 billion in 2021
It all started from humble beginnings
Starting from a humble chemical warehouse 22 years ago to building up a diverse international business, with a customer base of more than 1,300 customers, Founder-Director, Simon Henry was full of delight and excitement on the Company's Initial Public Offering (IPO).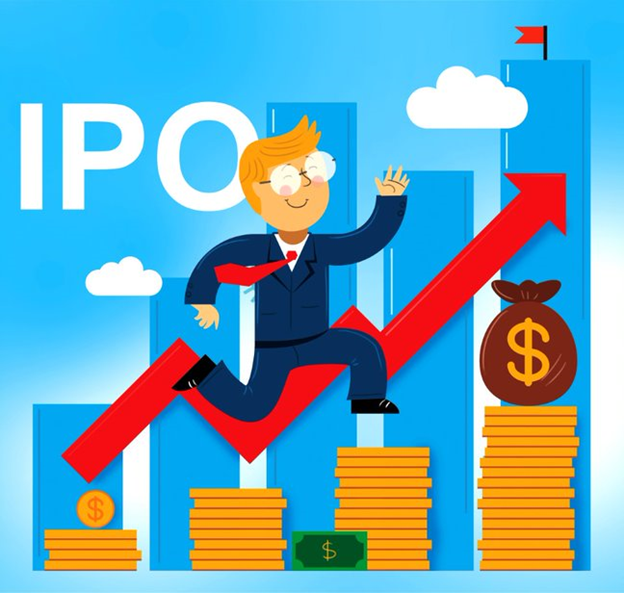 Source: Copyright © 2021 Kalkine Media
Read: Bumble Explodes on the Market with Bumper IPO
All the four pillars of a chemical life cycle- manufacturing, storage, logistics as well as waste management and recycling, are being processed by DGL at its premises.
Henry stated that with a comprehensive portfolio comprising regulatory approvals, accreditations and licences, the Company is well positioned to address all the needs of its trans-Tasman customers and clients in an efficient and fruitful way.
He further added that with increased awareness of environment and waste management among the people and the national governments, DGL will continue to reap the benefits in long run.
Accreditations
DGL Group boasts of numerous accreditations in its kitty. A few of them are ISO 9001:2015, HACCP CODEX: 2003, Biosecurity Approved, EPA Waste Transport Licence, MPI NZ, Poisons Licences, and Dangerous Goods Storage Licences, etc.
Robust FY20 performance
DGL Group reported a strong performance for FY20 with revenue (total pro forma) and EBITDA (pro forma consolidated) standing at $180.1 million and $19.2 million, respectively.
On the outlook front, the Company anticipates growth in revenue to be at $209.7 million and EBITDA soaring to $29 million in FY22 along with a 2-year CAGR of 22.9%.
Future growth strategies
On the growth front, the Founder-Director opined that as the Company was all set to venture into the next stage of expansion, it was considering numerous growth strategies. They comprise continuation of cross-selling to current consumers, undertaking acquisitions, gain operating proficiencies, and enhancing the Company's potential, etc.