Highlights

The IMF has warned the Central American country to do away with Bitcoin as its legal tender.
The crypto poses risks to the country's financial stability, financial integrity, and consumer protection.
Moreover, it may cause hassles in securing a loan from the institution.
The International Monetary Fund (IMF) has advised El Salvador to strip Bitcoin's legal tender status in the country.
The global monetary organisation has urged the El Salvadoran government to limit the scope of the Bitcoin law and reserve its decision of making it legal tender alongside the US dollar.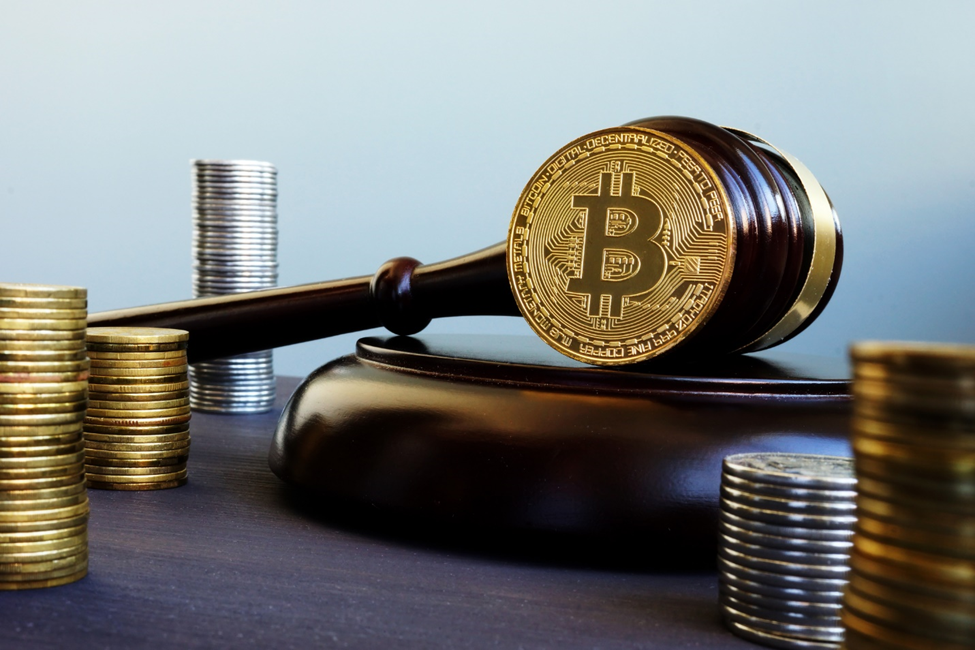 Source:© Designer491 | Megapixl.com
Why does IMF want El Salvador to drop Bitcoin as legal tender?
Risks and steep price speculation associated with this cryptocurrency have made the IMF to urge the Central American country to change course and stop using Bitcoin as legal tender.
Interesting Read: Will Russia's crypto ban proposal affect its IT sector and high-tech economy?
Moreover, the use of Bitcoin hinders the financial stability and financial integrity of the economy and also adversely impacts consumers' interests, cites the IMF.
It must be noted that in September 2021, El Salvador became the first and the only nation across the world to have adopted the world's largest cryptocurrency, Bitcoin, to be used legally in all transactions, along with the US dollar.
Must Read: El Salvador Adopts Bitcoin – 5 Knock on Effects
The said decision caused large-scale protests as Salvadorans stated that the move was in interests of investors and not for the general public, where almost 50% of the citizens have no access to internet services.
Moreover, they feared the emergence of instability and inflation across the impoverished Latin American country.
Difficulty in getting loans
Further, the IMF states that owing to the risks associated with the use of the crypto, the country would find it difficult to secure a loan from the international institution.
Here, it is pointed out that the country was trying to get a huge loan worth US$1.3 billion from the IMF, and the latter is concerned over the country's financial situation and its earlier Bitcoin-backed loans.
Related Read: Now, El Salvador plans to issue Bitcoin bonds to build city infra
It must be noted that El Salvador bought at least 1,801 Bitcoins, since its adoption announcement last year when the crypto was trading at about US$50,000.
However, the token has dropped by around 45% after reaching its peak of nearly US$68,000 in November 2021. This implies that the Latin American country has lost nearly US$20 million, as per reports.
Bottom Line
The cryptocurrency market is laced with extreme price speculation and volatility, hence global nations and large financial institutions are wary of its widespread use.
Also Read: Will Bans Hurt Crypto? Countries Banning Crypto Doubles in Three Years