Summary

The Canadian government and health experts are urging people to get their jabs on time.
Over 1.4 million Canadians got affected by the coronavirus ever since the pandemic began in December 2019.
G7 nations will distribute a total of one billion COVID-19 vaccines to low-income countries by 2022.
In the race against the coronavirus pandemic, Canada is among the few countries that have high vaccination rate. Over 61 per cent or 23.3 million population has received at least one dose of a COVID-19 vaccine, according to government data.
To keep the momentum going, the Canadian government and health experts are urging people to get their jabs on time. According to reports, countries that paced up inoculation campaigns and vaccinated 60 or 70 per cent population, witnessed quick decline covid cases.
Canada's Deputy Chief Public Health Officer Dr Howard Njoo reportedly claimed it is easier for countries to administer vaccines as Canada's pace, but might start plateauing after that. Hence, it is imperative to continue the momentum and vaccinate the entire population, she added.
As of Sunday, June 13, over 1.4 million Canadians have been impacted by the coronavirus ever since the pandemic began while 25,931 people lost their lives, according to the data from COVID19Tracker.
Canada is set to receive 9.5 million vaccines
The government's top priority is to vaccinate people as it is essential to fight the deadly virus. This week, it hopes to receive at least 9.5 million doses of COVID-19, of which 7.1 million vials will be from biopharmaceutical firm Moderna and the remaining from Pfizer-BioNTech.
The federal government has around 330,000 vials of the single-shot Johnson & Johnson vaccine but they are reportedly not rolling them out over safety concerns. It may not accept the J&J vaccine until inspection of the present batch of doses is over.
'Committed to protecting the world'
While the country focuses on vaccinating its entire population, Canada is committed to helping other countries in the fight against COVID-19. During the G7 summit in the United Kingdom, Prime Minister Justin Trudeau announced that the country will donate 13 million doses to poorer countries.
Including all the G7 nations, a total of one billion COVID-19 vaccines will be distributed to low-income countries by 2022. Canada has reportedly secured 100 million doses for 2021, of which two doses will be given to the country's 38 million population and the surplus vaccines will be distributed globally.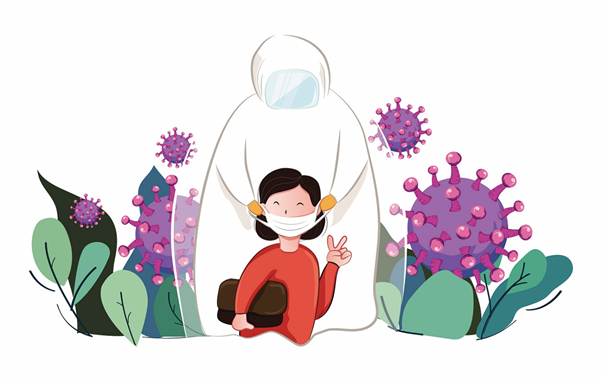 Copyright © 2021 Kalkine Media
Vaccine Lottery
Canada is leaving no stone unturned to lure people for immunization. Alberta province has announced C$ 3 million in cash to encourage people to get vaccines. Premier Jason Kenney has come up with the idea of the 'Open for Summer' vaccine lottery wherein three C$ 1-million prize lotteries will be available to Albertans aged 18 or more and have had at least one dose of the vaccine.
It comes close on the heels of Manitoba's vaccine lottery launch last week in hopes of attracting people getting vaccinated as soon as possible.
Premier Brian Pallister and Manny Atwal, CEO of Manitoba Liquor and Lotteries, announced C$2 million in cash and scholarships via lottery tickets. People will get automatically registered for the lottery draw when they take a dose of the COVID-19 vaccine.