Summary

Tencent Music Entertainment Group had entered into an agreement with Universal Music Group on 29 January to acquire an additional 10 per cent equity stake in the company.
This deal will result in an increase in TME's equity ownership in UMG to 20 per cent.
Leading Chinese online music entertainment platform Tencent Music Entertainment Group (NYSE: TME) announced that the Tencent-led consortium had signed a deal to acquire an additional 10 per cent equity stake in Universal Music Group from its parent company Vivendi SE (EPA: VIV). The consortium exercised its call option that was announced on 18 December 2020 to purchase the stake.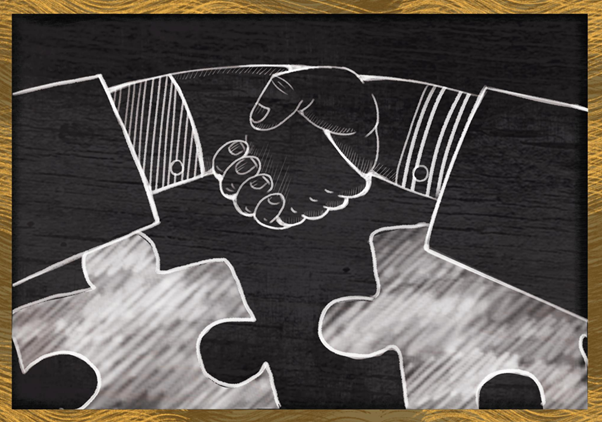 (Image source: ©Kalkine Group 2020)
The deal rested on the same enterprise value of EUR 30 billion for 100 per cent of UMG's share capital that was used for the initial acquisition which closed in March 2020. It is estimated that the transaction would close in H1 2021, which is subject to regulatory approvals and the consortium's equity ownership in UMG will increase to 20 per cent once the transaction closes.
The Paris-headquartered conglomerate said in a statement that the proceeds from the agreement will be used by the company to reduce its debt and to finance acquisitions. It also expects the deal to give a boost to the activities of UMG in Asia.
Established in 2016, Tencent Music Entertainment Group is a leading Chinese online music entertainment platform that develops music streaming services in China. It is known for operating some of the highly popular and innovative music apps of China such as Kugou Music, Kuwo Music, QQ Music, and WeSing. The main aim of the company is to elevate the role of music in people's lives by using technology. 
The agreement is believed to enhance and strengthen Tencent's commitment in reinforcing its extensive strategic partnership with UMG, which will be setting up a new benchmark for a mutually beneficial collaboration. It recapitulates the significance of combining UMG's vast content library with Tencent 's massive user base. Tencent said that both companies are working together to provide unparalleled service and products to Chinese artists and fans in the booming music entertainment market.
UMG is an American global music corporation where Vivendi is the majority owner while Tencent owns a minority stake. The company holds a large group of businesses engaged in audio-visual content, merchandising, music publishing, and recorded music and has spread its operation across more than 60 countries. UMG focuses on identification and development of artists and also produces and distributes the most critically acclaimed and commercially successful music in the world.
Share Price Movement
On 1 February, Vivendi's shares rose by 1.15 per cent to EUR 25.61 at 12:02 PM GMT in Paris. However, Tencent's share price closed at US$ 26.60, recording a decline of 0.89 per cent on the NYSE on 1 February.